Parents! School starts soon! Soon your kids will be occupied all day long!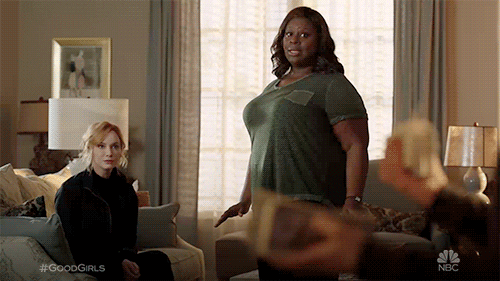 But with school on the horizon, you need to make sure you children get the best sleep possible so they can succeed in school!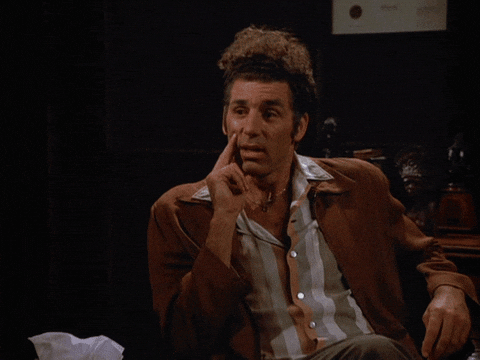 Wisconsin elementary school created a chart that is helping parents determine the best time to put their children to bed.
Infants from 4 to 12 months should get 12 to 16 hours of sleep (including naps)
Children 1 to 2 years old should get 11 to 14 hours (including naps)
Kids 3 to 5 should get 10 to 13 hours (including naps)
Children 6 to 12 year olds should sleep 9 to 12 hours a night
Teenagers should get from 8 to 10 hours of sleep a night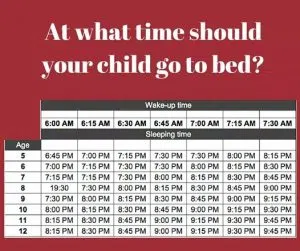 Hope this helps you parents!!
~ Megan