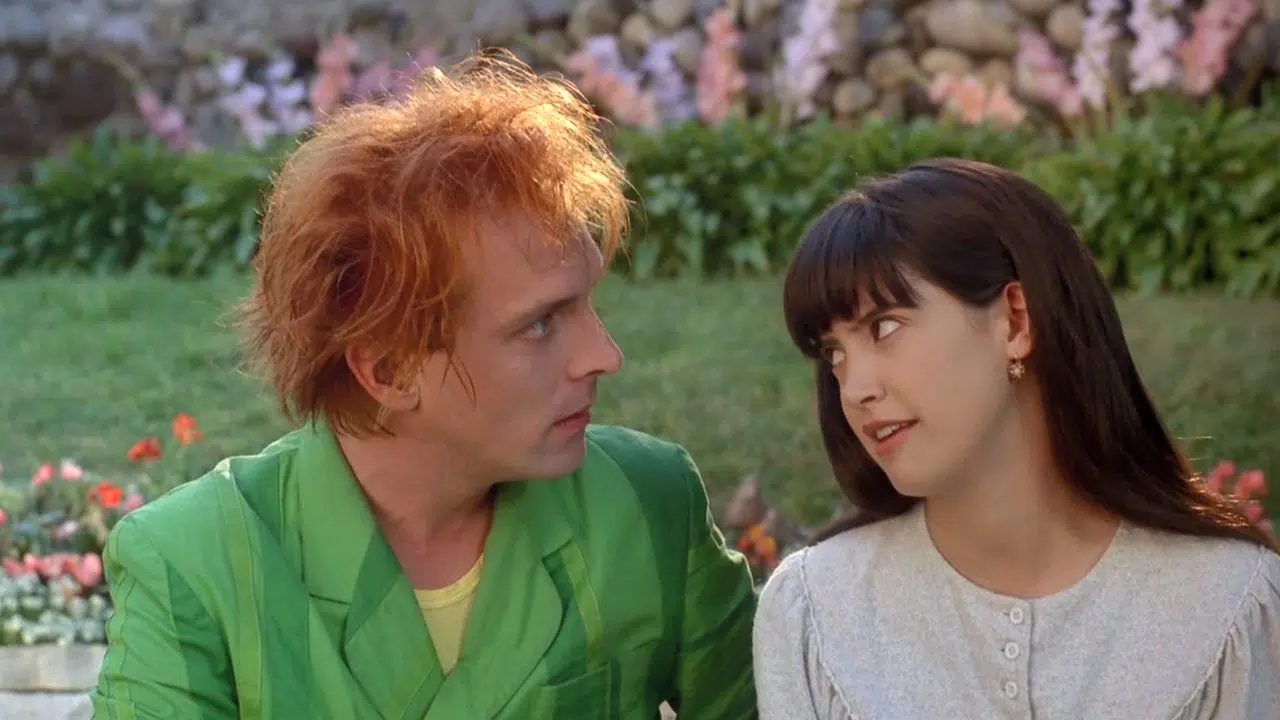 Q:  By age 7, 65% of children have had one of these?
A:  An Imaginary Friend!
Congratulations Tyler, you've won a pair of tickets to Open Farm Days on Saturday August 18th!
The tour will consist of 3 participating selected farms to see and experience how their products are produced or grown.  Tickets include Transportation and Lunch!