October 17th is the day and marijuana is going to be legal!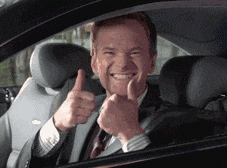 And now that the government has made it official, weed beer might be a thing!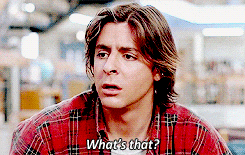 Molson has partnered with The Hydropothecary Corporation (HEXO) to create a marijuana infused beverage for adults in Canada.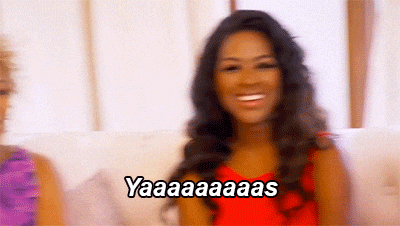 The product that the two companies create won't be legal until at least 2019 though, but Molson are incredibly eager to begin work as soon as possible though.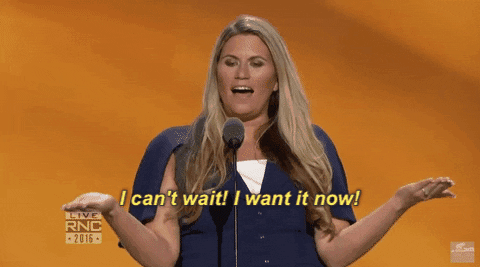 Don't worry beer drinkers who aren't interested in partaking in what Molson and HEXO create, the company will remain a beer business at its core!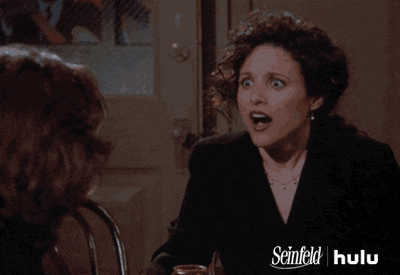 ~ Megan