Starting this school year in September, French students won't be seeing much of their phones during the day.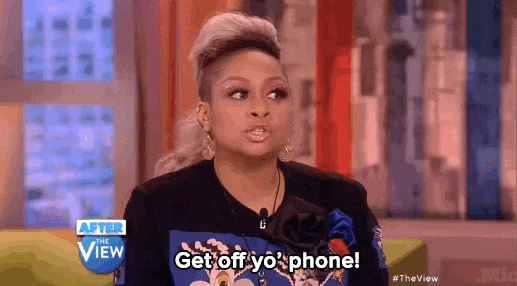 France just passed a smartphone ban for students in schools!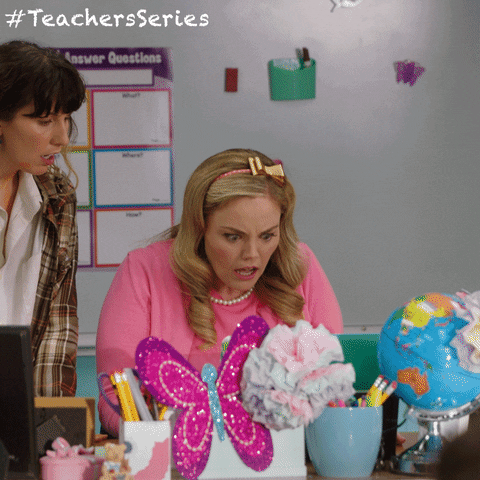 The country had already enacted a smartphone ban during class hours, but this legislation will extend to breaks and meal times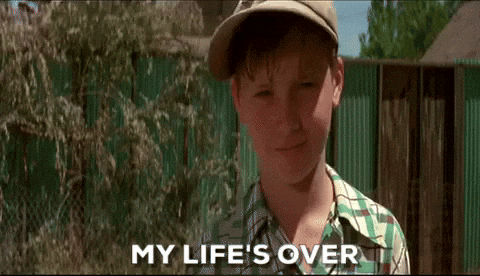 The law requires that schools either prohibit smartphones or have students turn them off during the day.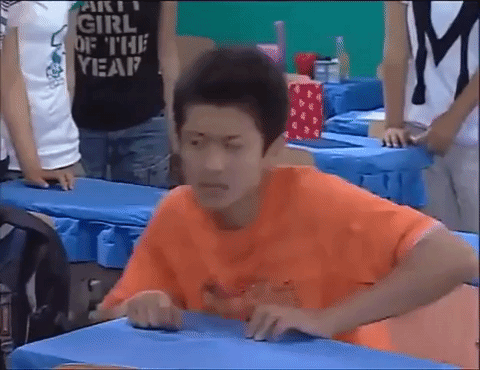 There will be exceptions for students with disabilities, or if smartphones are needed for extracurricular activities. And the law is only for students under the age of 15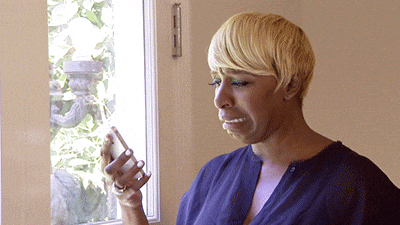 France says this new law is intended to help students focus in school, and was created out of concern that students are becoming addicted to mobile phone use.
~ Megan