Okay Idk about you but when I was younger I was really interested but also kinda worried about the Bermuda Triangle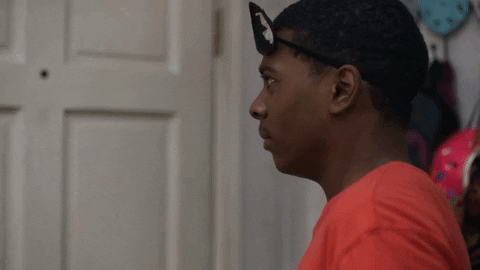 But now scientists believes they know what makes the Bermuda Triangle so dangerous! Yes finally the answer we have been waiting for!
Researchers from a University  in the United Kingdom claim that "rogue waves" are responsible for sinking hundreds of ships and ending thousands of lives in that section of the Atlantic Ocean.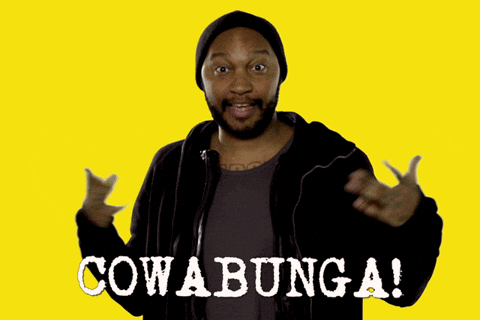 Bermuda Triangle is an area where storms and currents from three different directions can converge and create the perfect conditions for rogue waves that can be over 100 feet high to form.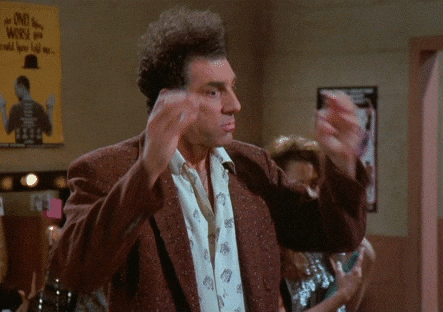 Also the larger the ship, the more likely it is to be destroyed by a massive wave, some of which are capable of snapping a boat in half.
~ Megan