If you like me, you question why video games and sports are now going hand in hand.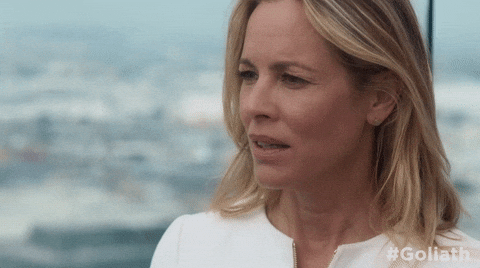 But the "sport" is growing in popularity, so much so that Canada will be getting its first sports stadium for it!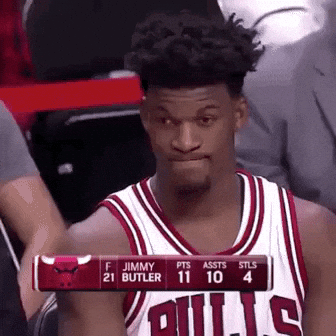 Richmond, B.C. will be getting it's very first stadium for eSports, the first of its kind in all of Canada.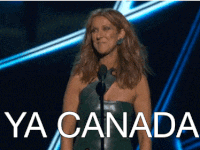 The Gaming Stadium, (legit that's what the facility will be called) will be a massive arena with seating for up to 250 spectators and It'll be home to all things eSports in the Vancouver area.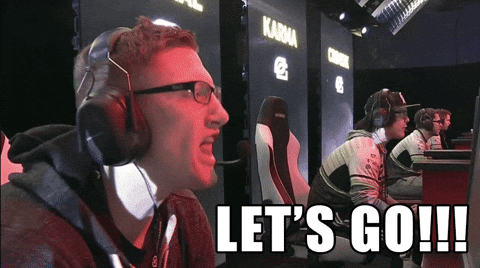 The stadium will host major events, tournaments and top-level events in the eSports world.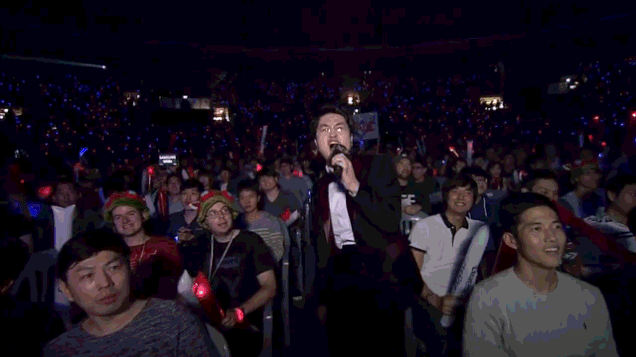 The Gaming Stadium is set to open its doors in 2019.
~ Megan