Y'all it is hot out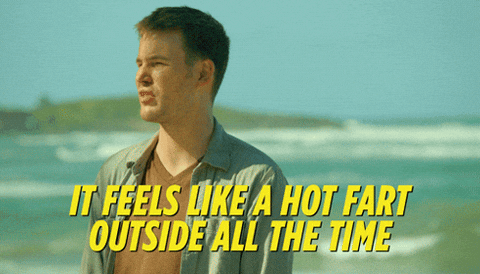 We are expecting a high of 39°C!! That's over 100°F!!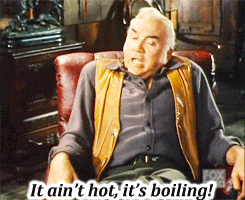 IT'S SO TOASTY OUT I'M GOING TO MELT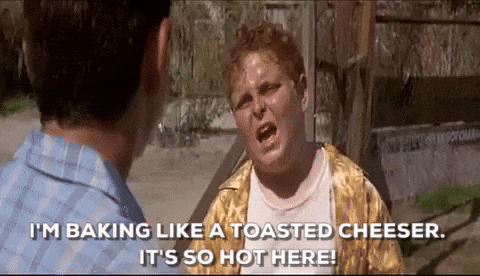 And to make matters worse… according to a Harvard study, a person's brain works 13 times slower when it has to work in high heat.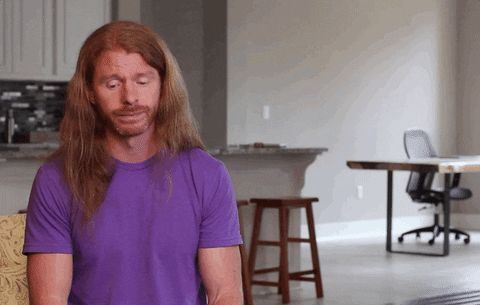 The study looked at  half of the people lived with no AC, the other half had AC.  After twelve days, the people without AC performed 13 percent worse on math and memory tests than the ones enjoying AC.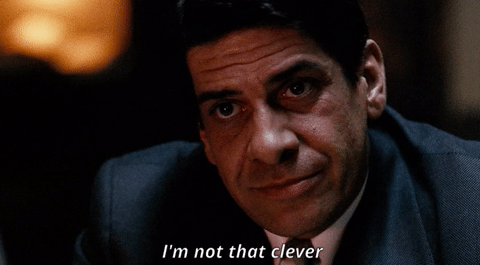 You finally have an excuse to just use Uber eats and never leave the house – it actually might make you dumber to go outside!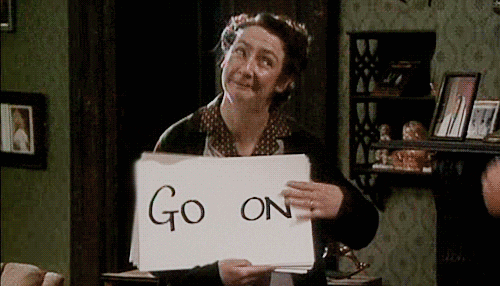 But if you do go outside, please limit yourself, wear hats and sunscreen, and be safe!
~ Megan