A new study has some bad news for everyone who likes to lay in and sleep more than eight hours every night.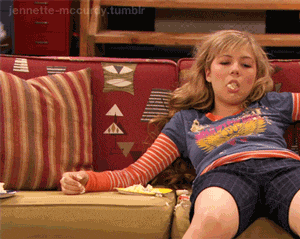 According to a new study, people who regularly make time for more sleep could end up with a "serious sleep disorder" that disrupts their breathing and increases their risk of heart disease.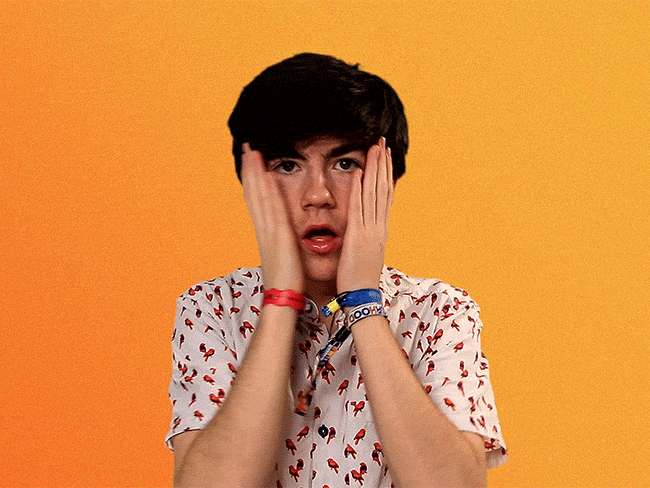 The study, examined more than three million people to see if there was a link between how much sleep a person self-reported, and their risk of cardiovascular disease and stroke mortality.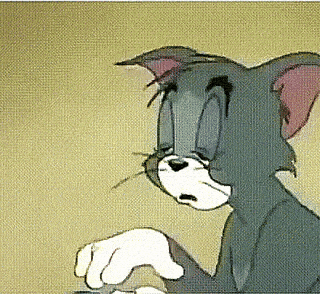 Participants who reported sleeping for ten hours or more at night were linked to having a 30 percent increase of early death as compared to people who said they only got around seven hours of sleep every night.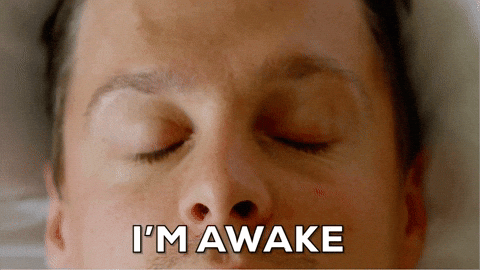 Participants who slept more than eight hours every night also showed a 56 percent increase in stroke mortality and a 49 percent increase risk of cardiovascular mortality.
~ Megan