The former New Jersey teacher thought she was just doing a solid for a regular Joe in need of a couple bucks.
The teachers name is Ruth Reed and she figured she was just doing her usual weekly favor for a stranger at her local convenience store when she picked up the tab for a guy who was a few bucks short.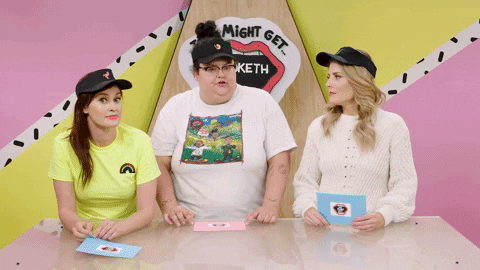 After she helped him out, the guy thanked her said his name was Keith. Reed didn't realize at first that it was Keith Urban!!!
Urban then took a photo with a beaming Reed in the parking lot to thank her for her generosity.
~ Megan