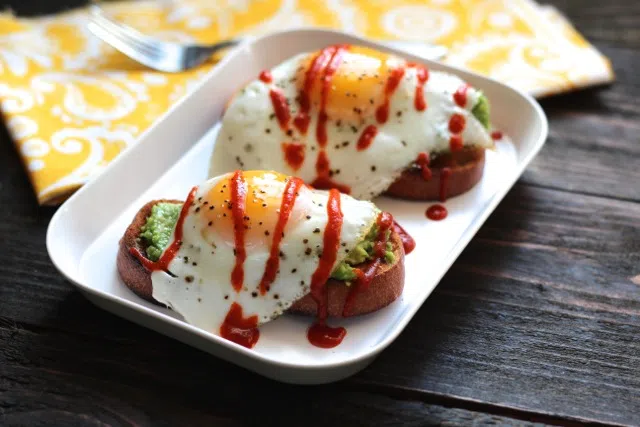 With kids heading off to school in less than a month, especially those heading off to college and University, you won't want to pig out on unhealthy snacks or foods while you are there, so here's a few healthy options that you can try if you're going to be heading away from home.
Avacado toast with an egg and Sriracha
Plain greek yogurt with fruit and honey
Healthy Trail Mix options
veggies and humus with pistachios
cucumber and cream cheese bites
salmon and brown rice
popcorn with healthy seasonings
hot green tea
Best of luck if you are off to school! Be sure to give some of these a try!