The Ferrero company, which makes the popular chocolate hazelnut spread, plans to hire 60 new taste testers in Italy!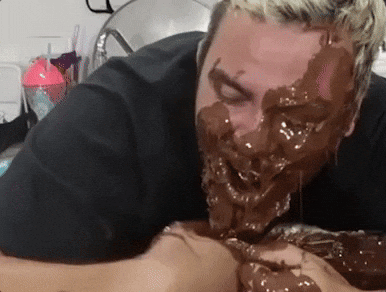 Officially called "sensory judges," each part-time judge will be required to taste Nutella products at their headquarters!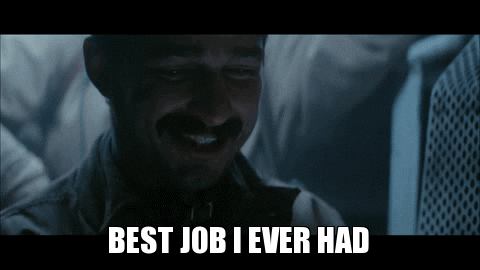 And if the eating Nutella part wasn't enough, it's also an educational experience.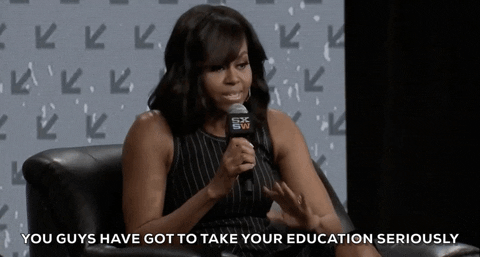 Each judge will learn how to taste cocoa, hazelnut grains and other semi-finished chocolate products.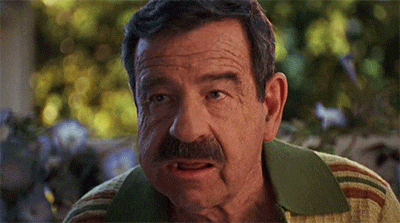 The company added that sensory judges don't need any prior experience. In fact, the company is looking to hire non-professionals!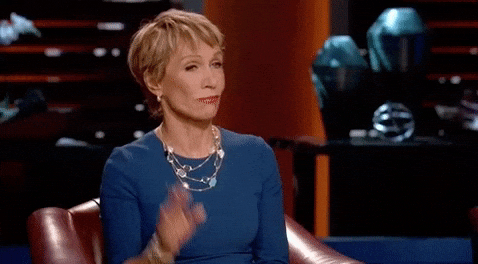 And while we're pretty sure speaking Italian may get you ahead of the crowd, you can test your luck by sending a resume and chocolate-worthy cover letter to alba@openjob.it.
~ Megan