Calgary's biggest country music festival is back at Prairie Winds Park this weekend!!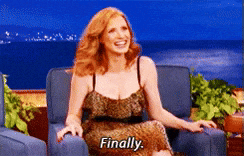 The weekend includes performances from Dierks Bentley, Toby Keith, Eric Church, Dean Brody, Jess Moskaluke, Midland and more!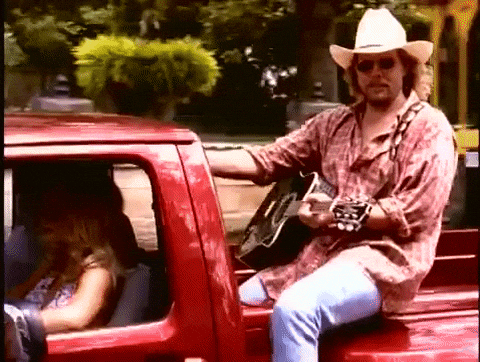 I want to prep you for this weekend and make sure you have the best time possible! Because I have been every single weekend so I know a thing or two about the festival!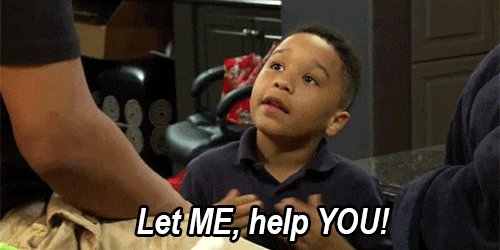 There will not be any onsite parking and several roads will be closed. However there is a C-Train station. So there is a possibility that there will be parking there but I'd just park a stop away and hop on the blue line train to McKnight/Westwinds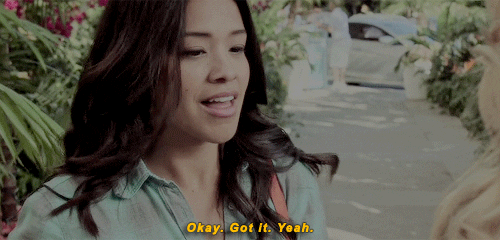 If you're staying in one of the 19 Country Thunder partner hotels, a free shuttle will transport you to and from the festival. Your hotel will have a copy of the shuttle schedule at the front desk when you arrive which is awesome because you don't have to worry about having a DD!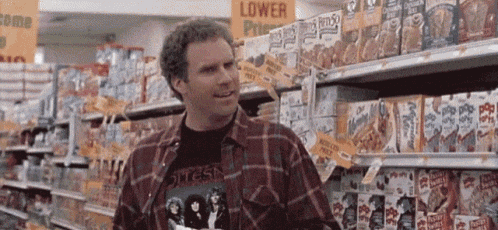 This year there's a new bag policy for the festival.. See below!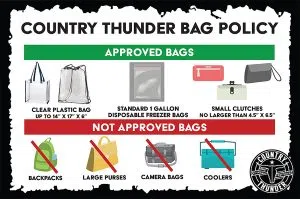 So make sure you don't bring anything big because unfortunately they will turn you away!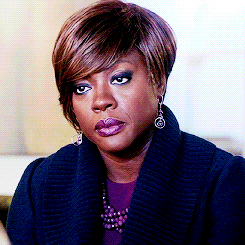 Now it's supposed to be hot today (Friday) but Saturday and Sunday is cooling down to the low 20's so make sure you dress accordingly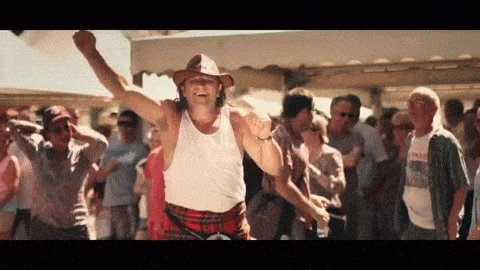 But make sure you bring your cowboy hat and a pair of sunglasses! You can never go wrong with that combo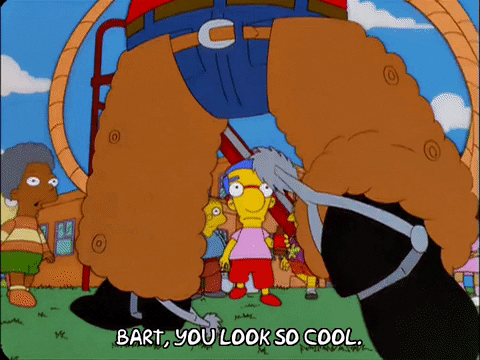 Doors open at 2pm today! Also don't forget food vendors are open till  11 p.m!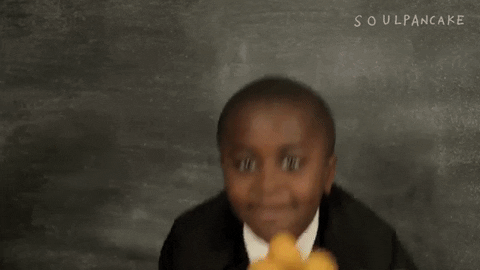 Also when you get onsite and you want alcoholic drinks, you need to first get into a line to get a wrist band which will prove you are over 18 years old (you will keep this wristband on the entire weekend) and then you have to buy drink tickets. If you don't do these two first steps, you will be having a very dry weekend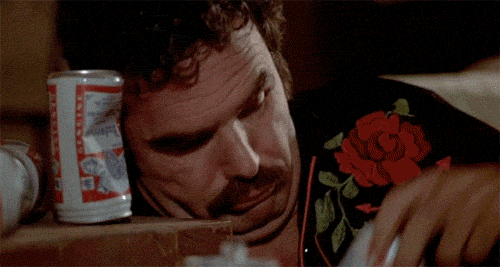 But if your the kinda guy that just wants to sit and relax and listen to the music, you can bring a soft lawn chair! Or just bring a blanket to sit on because there is this huge hill across the stage that you can sit on and get a great view! This is a good option if you're short like me lolol!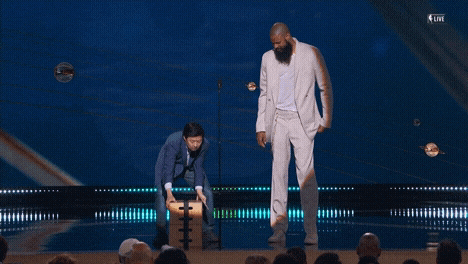 Most importantly, have fun! This is an incredible festival so make the most of it!
~ Megan