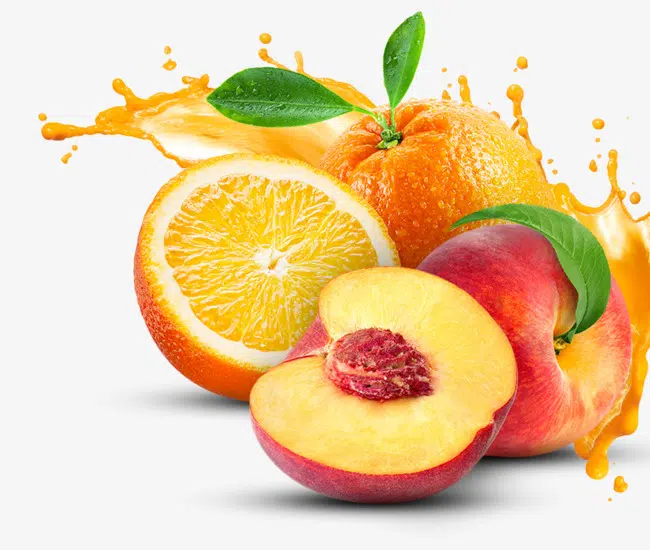 Have you ever wondered how certain artists come up with their names for their bands or themselves? One of the most popular names right now is Florida Georgia Line, but when they were first getting together, they had a different name buzzing around.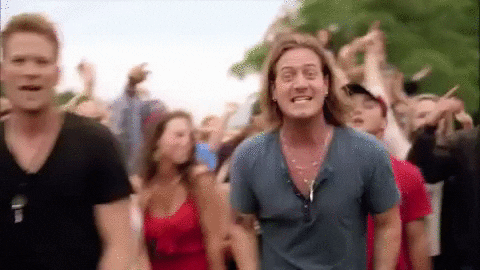 As you may know, Florida and Georgia are known for oranges and peaches, so these guys wanted to incorporate their home states into their name, and were almost called Orange Peach.
Interesting choice, but the name they went with sure is a good one.