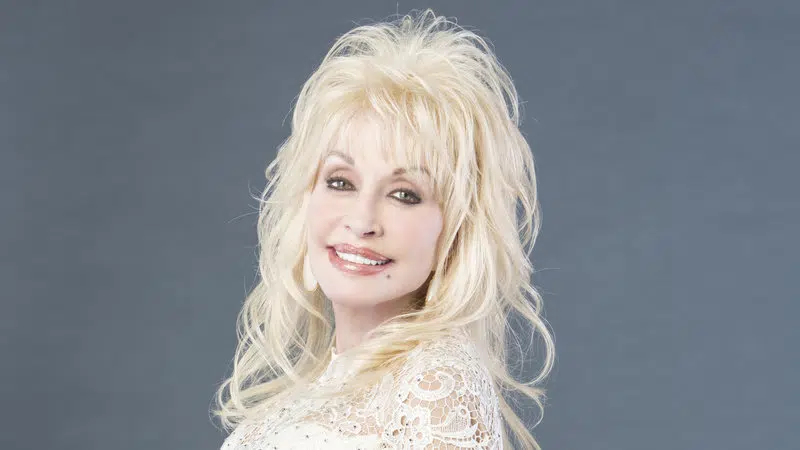 If you've ever wanted to be apart of a TV series with a famous country star, your chance is now!
Dolly Parton is looking for some extras to act in her new Netflix Series! They need people to fill roles of WW2 soldiers, diner staff, war amputees, so as you can tell, this show set back in the 1940s.
If you are interested in applying, click here for more!