Summer is almost over, which means PSL season is basically here!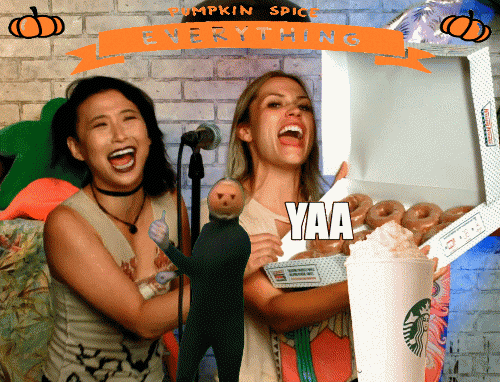 And I know usually you get your Pumpkin Spice fix from Starbucks, but now there is something that could beat out the competition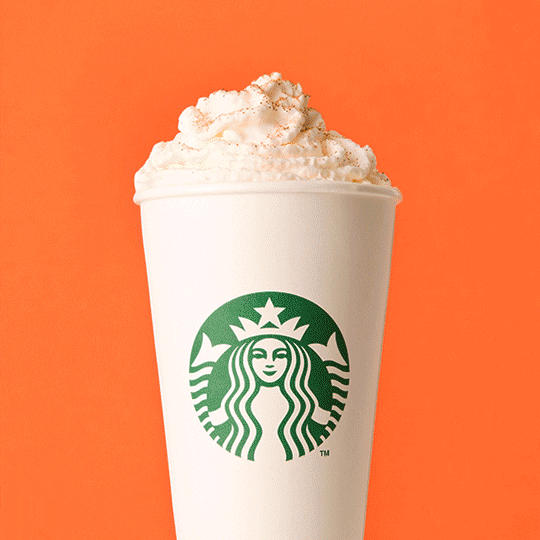 Tim Hortons has just launched a new limited edition menu for fall and for the first time ever it includes a Pumpkin Spice Iced Capp!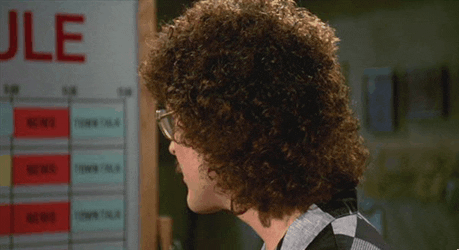 Not only that but you can also get a Pumpkin Spice Latte, Pumpkin Spice Muffin, Apple Cinnamon Tart, and Caramel Apple Danish when you order your limited edition Pumpkin Spice Iced Capp!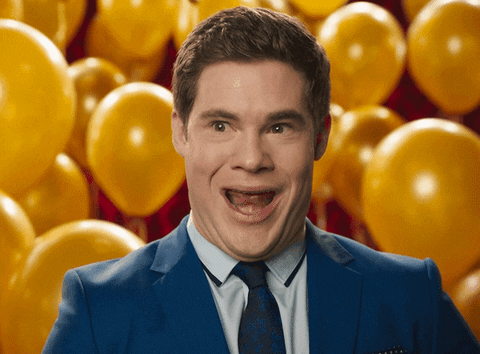 ~ Megan