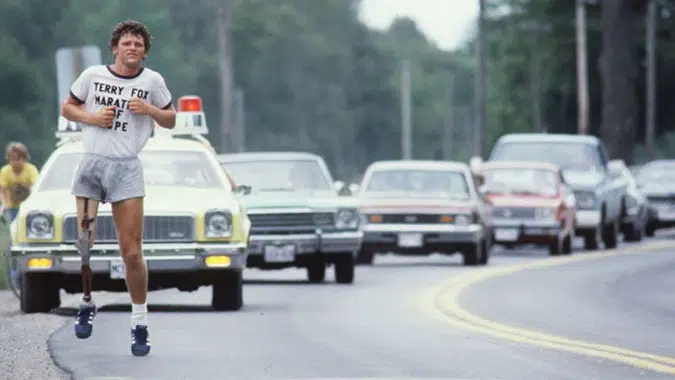 One of the most famous traditions year after year here in Canada is the Terry Fox Run. This year, the run will be taking place on September 16.
The run isn't for any specific age, or group of people. Everyone is encouraged to run, walk, ride, however you feel like participating. Although it doesn't cost money to be in the run, it is encouraged that you make a donation or fundraise for the Terry Fox Foundation.
This year in Lethbridge, the run will be taking place at Henderson Lake starting at noon!
If you would like to register to raise funds, click here!