Another long weekend is almost upon us and our thoughts have turned to hitting the open road for a little break!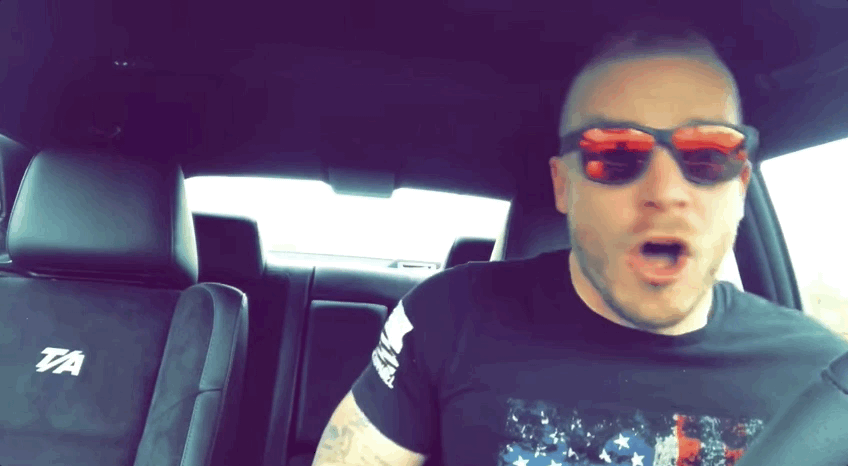 And I can imagine you might have plans to go down south across the boarder! Which makes sense we are only about an hour away! And if that is your plan, you want to make sure you have the least stressful trip!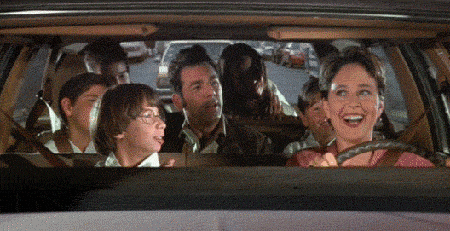 Here's some important things to remember when you're going from Canada to the U.S.
Make sure you downloaded the CanBorder App for your Apple, Android or BlackBerry device!  Allows you to create a declaration for up to five travellers with the same place of residence. And it even reduces your Primary Inspection Kiosk processing time by up to 50% upon arrival. Plus it can even tell you the wait time at the border!
At any border crossing checkpoint, U.S. Customs and Border Protection officials have the power to conduct a search of your car, yourself and your possessions without a warrant. They can even search your phones, tablets and laptops!
People with a criminal record are generally not permitted to cross the border. CBP officers are legally permitted to search the electronic devices and social media accounts of travellers to find evidence of criminal activity if they believe a traveller may be answering questions untruthful
CBP officers may ask Canadian travellers whether they have used cannabis before. And if you answer "yes," regardless of how long ago that cannabis use may have occurred, will land a Canadian with a lifetime ban on entry to the U.S
Maybe you decide when you are returning back to Canada, to bring some alcoholic beverages with you! Which make sense because it's so cheap down there! If you have been away from Canada for 48 hours or more, you are allowed to import one of the following amounts of alcohol free of duty and taxes


| Product | Metric | Imperial | Estimates |
| --- | --- | --- | --- |
| Wine | Up to1.5 litres of wine | Up to 53 fluid ounces | Two 750 ml bottles of wine |
| Alcoholic beverages | Up to 1.14 litres | Up to 40 fluid ounces | One large standard bottle of liquor |
| Beer or ale | Up to 8.5 litres | Up to 287 fluid ounces | Approximately 24 cans or bottles (355 ml each) of beer or ale. |

If you are camping down in the states, do not bring firework to the states or back to Canada! Invasive insects and diseases can exist in firewood; it cannot be imported into Canada. Buy firewood locally and burn it on site.
If you are traveling with your furry friend, know that dogs and cats that are three months of age or older need valid signed and dated certificates from a veterinarian verifying vaccinations against rabies. Service dogs are exempt when accompanied by their owners.
If you plan on doing a shopping trip with your ladies down south, make sure you declare all purchases and have your receipts readily available. You  can bring back, tax and duty free, goods valued at CAN$200 after being away for 24 hours, and goods valued at CAN$800 after 48 hours.
And finally, make sure you get to the border at the best time possible. The border on weekends tends to peak later and especially on long weekends. The busiest times are between 6 pm and 10 pm. If you are going to use a busy port you should travel as early as possible or later in the evening
~ Megan