Do you want to get paid to let someone put makeup on you every day?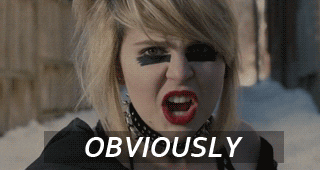 The folks at UK-based cosmetics company Procoal are looking for exactly that — a beauty test dummy.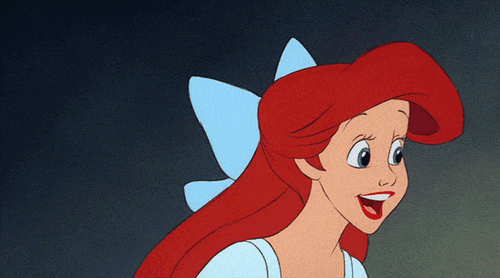 The job is pretty simple and pays $27,000 a year!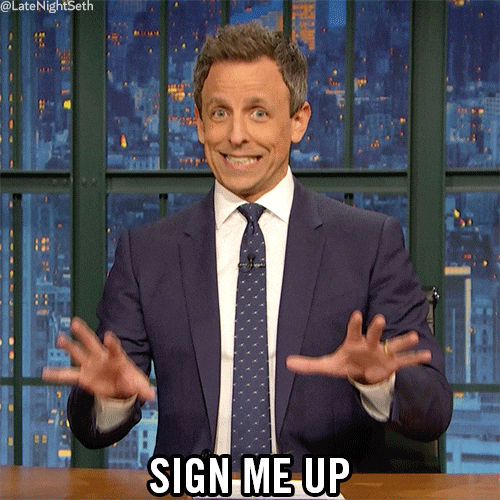 You have to sit still for extended periods of time and have to be comfortable in front of a camera as different in-house makeup artists apply a bunch of items to your face.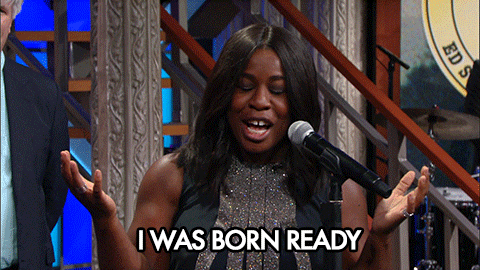 Product tests, reviews, social and experimental marketing campaigns are also part of the gig — and you get to keep the stuff.