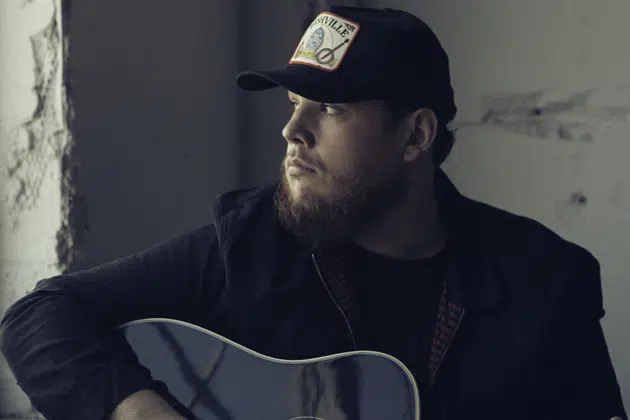 It's no surprise that Luke Combs is slowly growing as one of the most popular artists in country music these days. He took off right away with his first single "Hurricane" and hasn't slowed down since.
Currently he is on tour with Jason Aldean across the US, and has made headlining tours already in Canada, and now, more big news is on the way from him! Combs took to Facebook to tease an announcement with the cover of a song called "Missing One".
If you want the announcement which is coming September 7, you will need to sign up for his fan club here!