If you are on dating sites or looking for a new partner, look for the person who loves Harry Potter!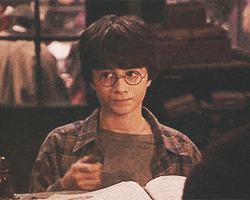 New research has found that Harry Potter lovers have more mature, positive beliefs about romantic relationships!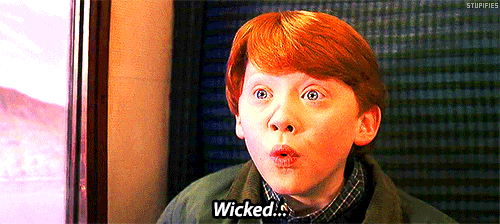 A new study showed that readers who prefer science fiction and fantasy genres (AKA HARRY POTTER) were less likely to endorse unrealistic beliefs about coupling up.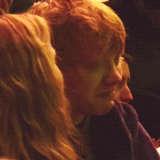 The findings demonstrated that fans of science fiction were less likely to support the unhealthy myths about relationships!
~ Megan