Well does your kid, grand kid, niece, nephew or younger brother or sister loves agriculture and talking about life on the farm?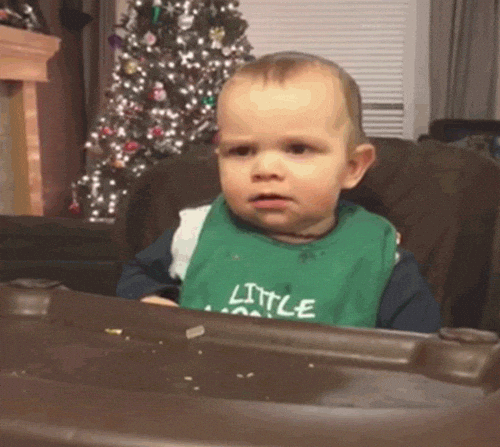 Agriculture For Life and Rocky Mountain Equipment plans on creating videos about Ag equipment and they want youth aged 8 to 12 to report on it! Basically they are looking for the perfect Junior Ag Reporter!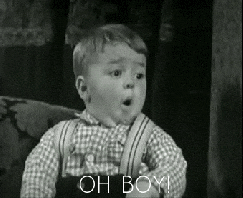 Winners will receive a $250 gift card and tickets to their Harvest Gala on Oct. 26.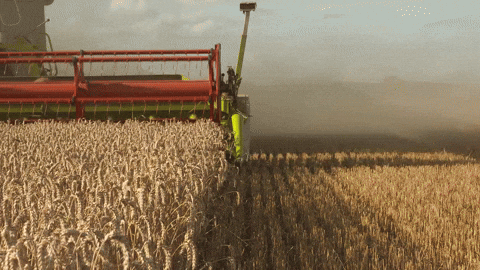 And it's really easy to enter the kids! You just have to post a 30-second video with your kid explaining why they love Ag with the hashtag #AgJrReporter.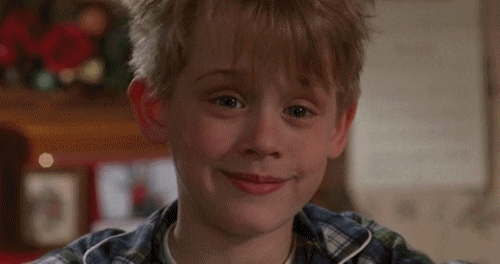 But you gotta get on it pretty quick because  the deadline is September 10. For more info visit: https://www.rockymtn.com/articles/junior-reporter/
~ Megan