Lethbridge Ford truck drivers will have to take caution as there is a new recall to be aware of..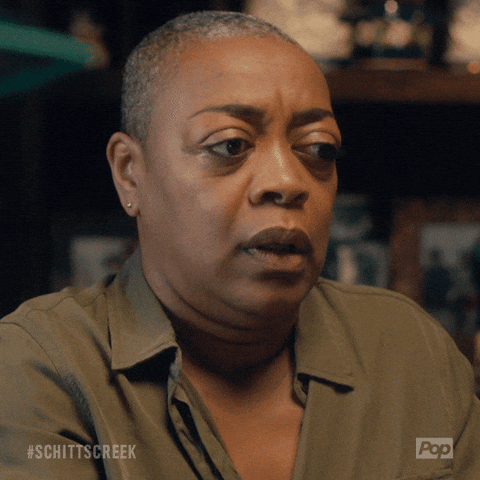 Ford is recalling over 339,000 Ford F-150 vehicles in Canada after they found that some front seat belt pretensioners are sparking when being used and possibly causing a fire.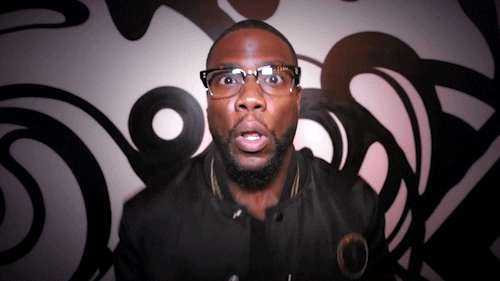 The company says it's aware of 6 cases of smoke or fire caused by the seatbelts in Canada.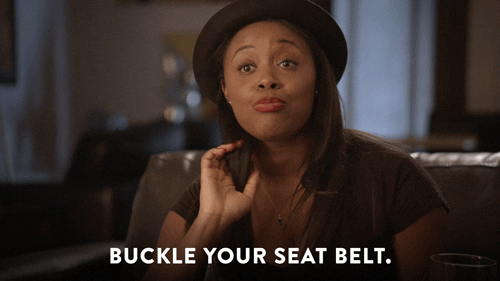 Vehicles recalled include 2015 to 2018 Ford F-150 trucks. People who believe their vehicle may be affected should call their local dealer. The recall number is 18S27.
~ Megan