A NEW STUDY GIVES US AN EXCUSE TO ALL THE THINGS OUR FRIENDS AND FAMILY COMPLAIN ABOUT!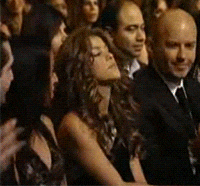 Believe or not, but people who swear, leaves a mess everywhere, and go to bed late are actually more honest and intelligent.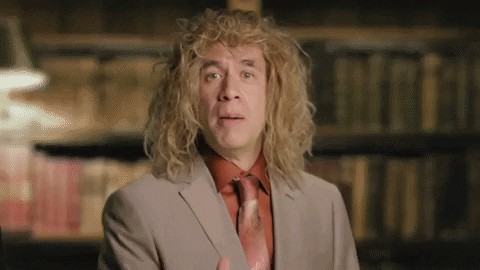 Intelligent People Swear More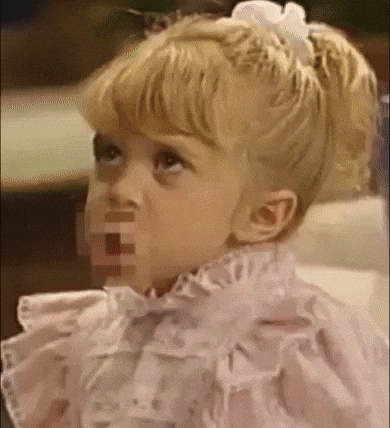 According to studies, the ability to use fitting swear words is connected to language fluency and high vocabulary.
Intelligent People Go to Bed Late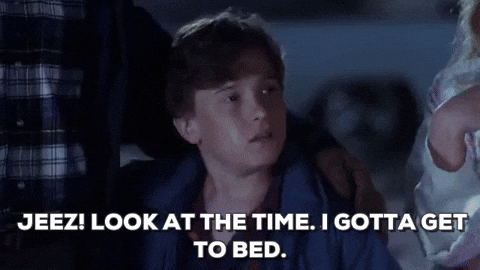 According to studies those people who have the highest IQs are usually those who are most active at night
Smart People Are Messy People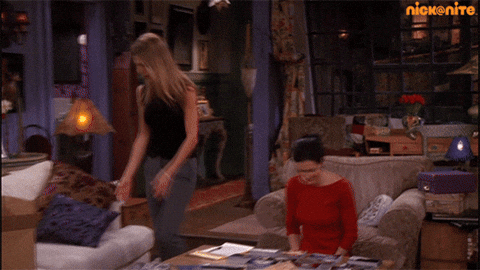 New studies show  a clean working and living environment leads to more effective and efficient success and results
~ Megan