Ever wanted to add a new member to the family, but just don't have the time in your schedule?
We're not talking about a baby… We're talking a new FURRY family member.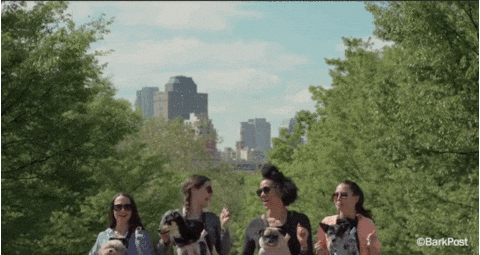 Well a digital marketing firm is now offering "fur-ternity leave" to let employees with new pets work from home for a week.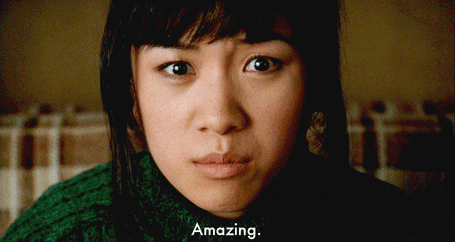 Their goal is to celebrate their diverse work force and support work-life balance, which means allowing employees to have time off to raise their pup .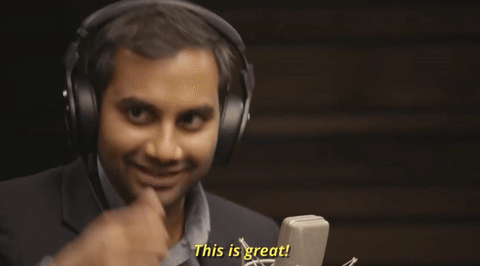 To make sure employees don't abuse the policy by simply getting a new goldfish each week, the policy does not apply for pets in tanks or cages.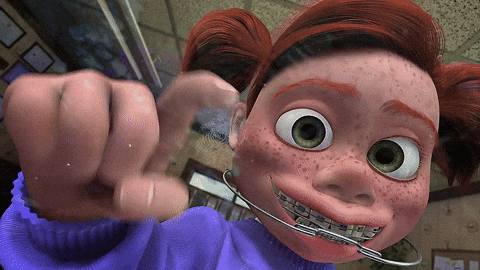 ~ Megan