Being able to live in Disney World is usually just a wish your heart makes..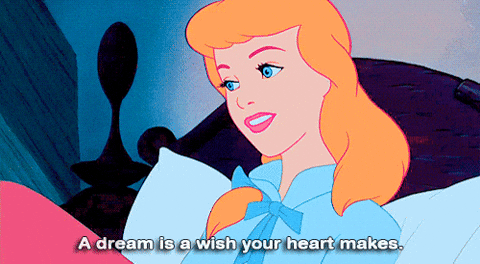 But it's more than just a dream… It's a reality… Well for those who can afford the $1.8 million entry point that is.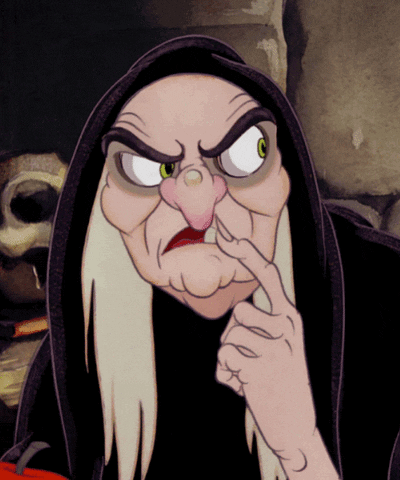 That's right you can live at DisneyWorld! (seriously this is my dream)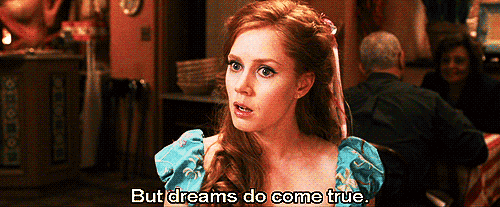 This magical place is called Golden Oak. The community has elegant Disney decor throughout its parks, footbridges, gardens and recreational pathways.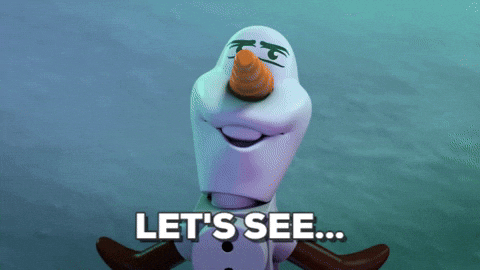 Residents living here pay $25,000 a year for maintenance and homeowners association fees which includes a restaurant and lounge, a gym, a heated outdoor pool and a family room with game area, all run by top-notch "cast members" from the Disney family. It also includes concierge services to book park tickets, schedule VIP tours, dining reservations and even provide private transportation to any destination within Walt Disney World.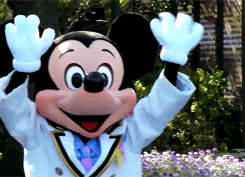 PLUS, Golden Oak residents receive five three-year annual passes, and each pass comes with five additional one-day theme park tickets.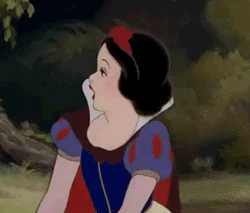 Now I just need to win the lottery to afford to live there lol
~ Megan