Are you someone who will legit look for any excuse to heat up the over and bake a cake for someones birthday, make holiday cookies for any holiday, or make some brownies because why not?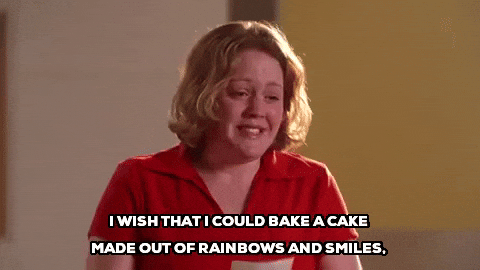 Well psychologists can now explain why some people love baking for other people.
There's 3 reasons.
1. Baking is a productive form of self expression and communication. Baking has the benefit of allowing people creative expression, and when baking for other people, its  a helpful way to communicate one's feelings when sometimes there's no words that can explain what your trying to say.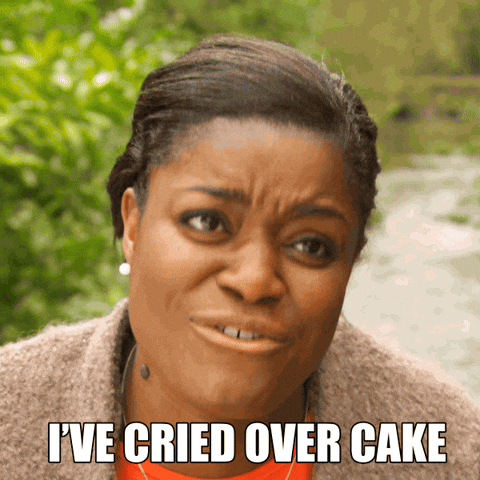 2. Baking is a form of mindfulness. It increases happiness and reduces stress.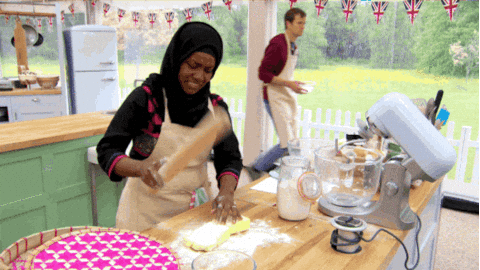 3. Baking is a selfless act. At the heart of baking for others is the very act of giving. While the process of baking can contribute to an overall sense of well being, giving heightens that feeling.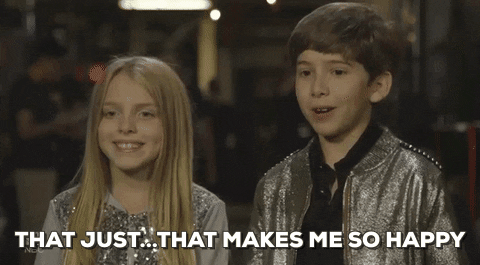 ~ Megan