So a friend told me this past weekend that whiskey and coffee is a thing…
Yup! It's a classic after dinner treat!
But what if you love the flavor and want to bring it with you into the office in the morning… without it being a sign of alcoholism?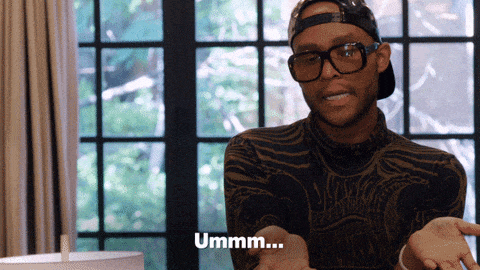 Infuse the beans with the whiskey, obviously!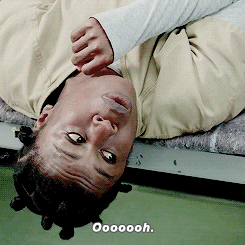 Jack Daniel's now has their own brand of whiskey-infused coffee beans. It even comes in decaf!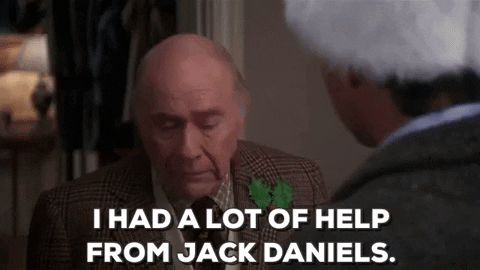 You can get it here
~ Megan