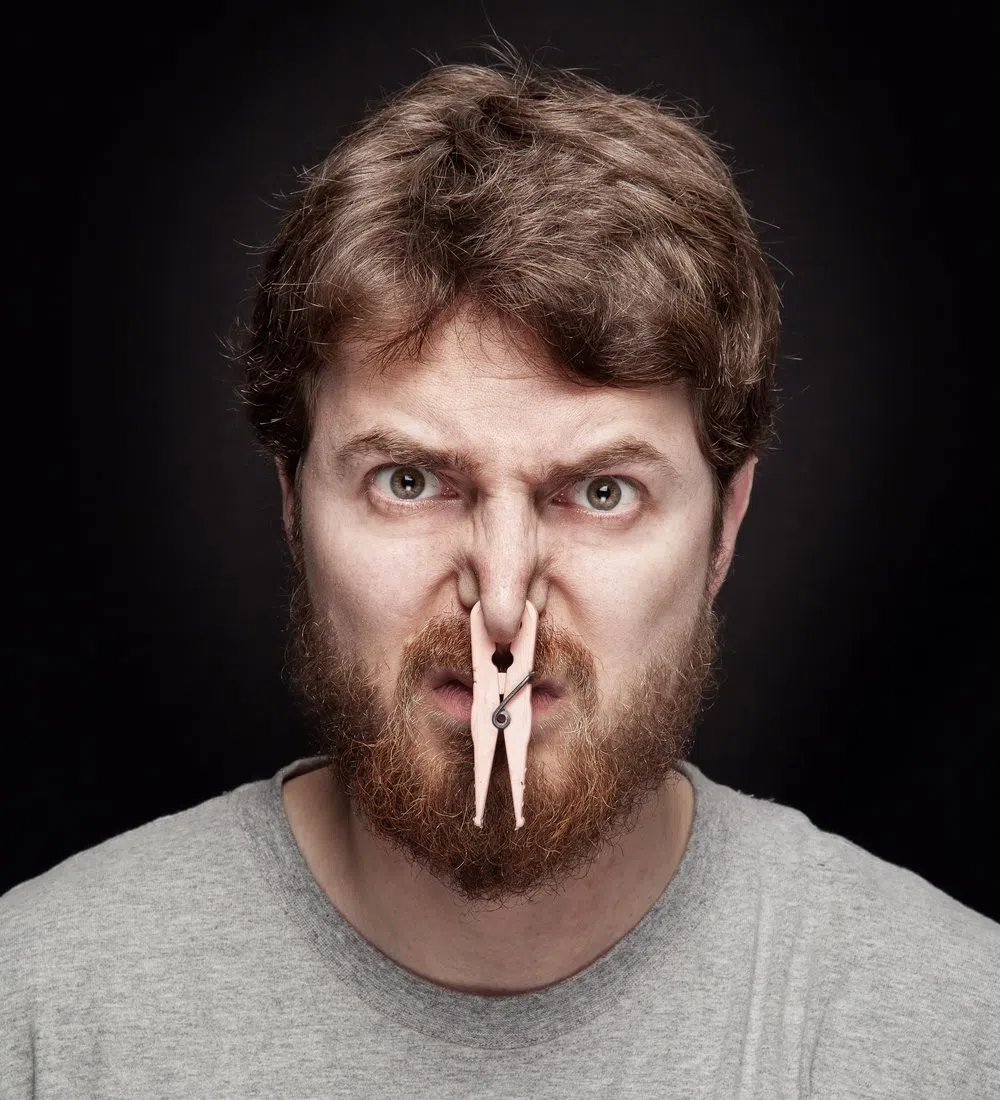 It's polite to hold in your gas if you feel it coming because let's be real here, it's not a pleasant smell and not everyone is going to enjoy it. Well, this is a little disturbing, apparently if you hold them for too long, they could find another way out, and not a place you want them to.
According to experts on flatulence, farts have the ability to be reabsorbed into our blood streams, and could work their way up to our mouths, and then exit through our mouth. YUCK!
I know people deal with stinky breath on occasion, but this brings a whole new level of stink to the conversation!