A campaign, called the Cigarette Butt Pollution Project, hopes to eliminate cigarette butts and tobacco waste from the environment!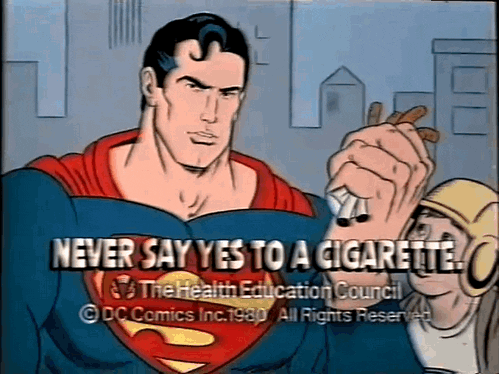 According to the project, out of the 5.6 trillion cigarettes that are made with these filters each year, almost two-thirds are dumped irresponsibly.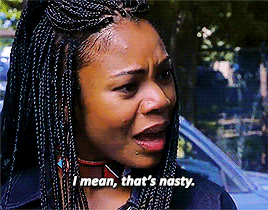 Many of the filters contain harsh chemicals like nicotine, arsenic and heavy metals.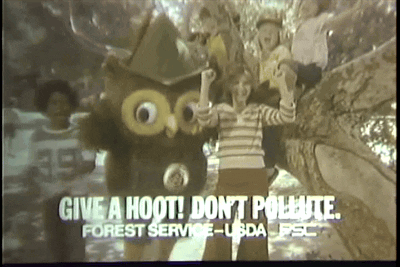 Tossing a cigarette butt on the ground has since become one of the most accepted forms of littering globally!
So just your friendly PSA reminding you to NOT SMOKE and DON'T IRRESPONSIBLY TOSS OUT YOUR CIGARETTES