According to new research, fulfilling all of your cheese inspired dreams is just another way to take care of your health, because apparently, eating cheese might help you live longer.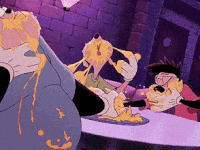 Researchers separated reduced-fat dairy consumption from the full-fat counterparts to determine how these different foods affected people's cardiovascular health.
Go ahead and load up on on the cream cheese on your morning bagel, because according to the study, the researchers found that eating more than two servings a day can reduce your risk of cardiovascular disease and stroke.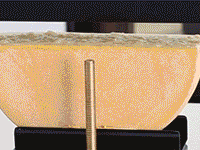 And while the study did find that eating cheese has a slightly positive impact on heart health, milk and yogurt were the real stars to give you a long healthy life.