Forget networking and embrace relationships.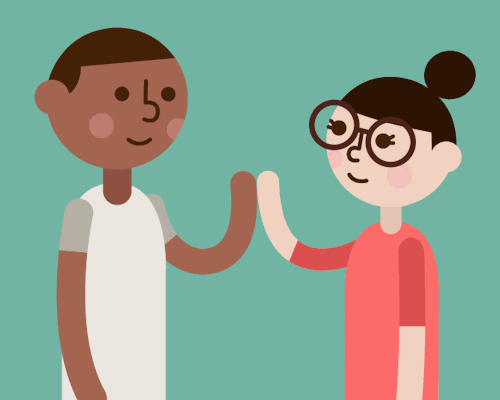 Networking is one and done. It's where you shake someone's hand and give them a business card but usually nothing else after that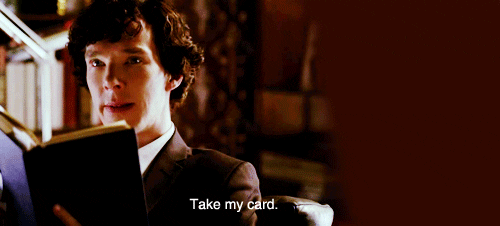 Listen, everyone wants to connect with amazing people, work with them and then use the experience for landing the next amazing opportunity. That's the point of networking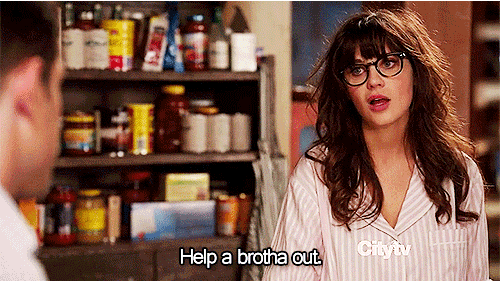 But if you love someone and build a meaningful relationship, you're more forgiving and won't drop them if something goes wrong.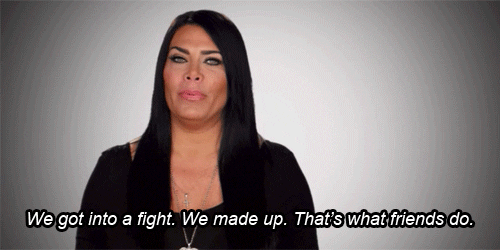 Also tip… Don't just rely on social media to grow your relationships.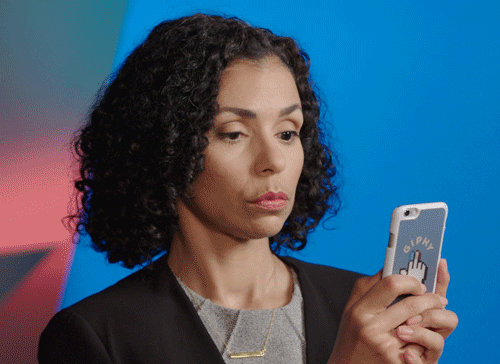 Networking may look good for a moment. But honestly spending and getting to know a person should be a bigger priority. Build relationships!
~ Megan