It is one of life's guilty pleasures.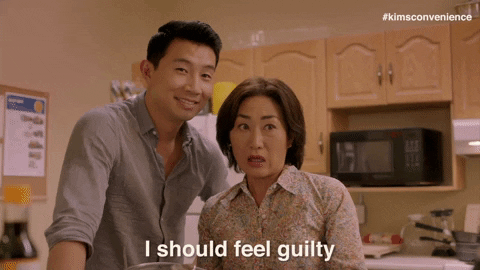 But occasionally eating a bar of chocolate may actually be good for us!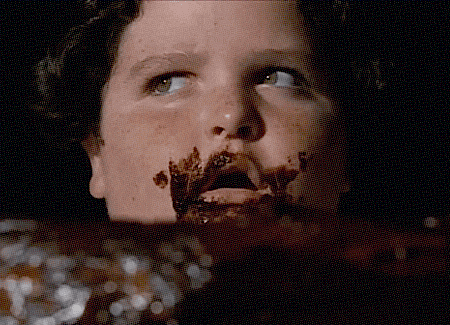 Scientists found moderate consumption can cut a person's risk of heart failure by 13%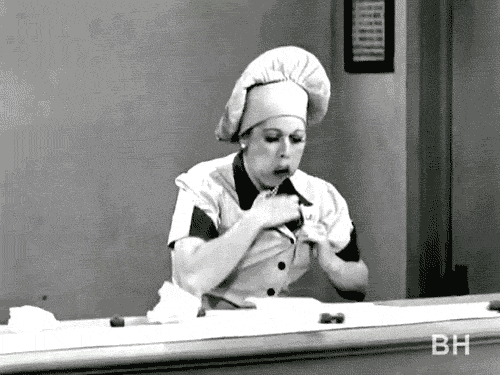 Researchers believe natural compounds in chocolate boost blood vessel health and help reduce inflammation.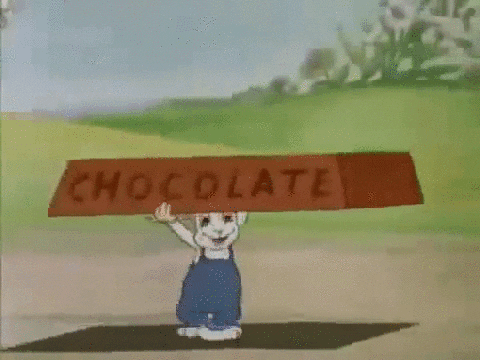 But they urged moderation – eating chocolate is only healthy if you do it occasionally, because the sugar and fat means more frequent consumption does more harm than good.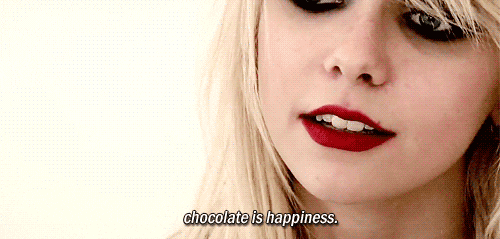 ~ Megan