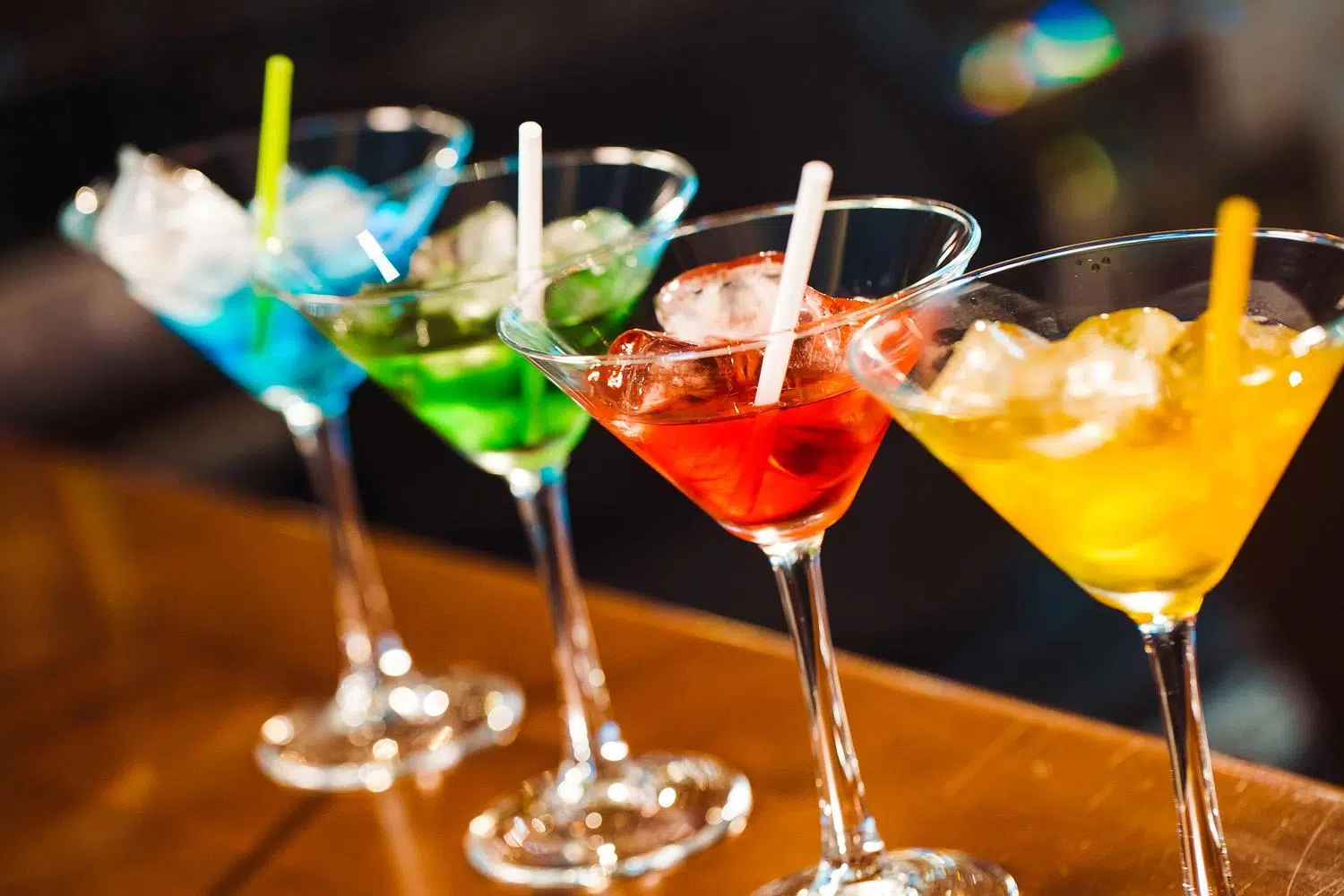 If you've ever wanted to feel like a zombie and enjoy a little bit of brain with a little bit of alcohol, Applebees has the perfect opportunity!
With  Halloween time is coming up, and Applebees is rolling out a spooky promotion for all of October! They are offering a dollar zombie, a one dollar cocktail!
What's included in this 10 OZ. drink is rum, pineapple, passionfruit, cherry, lime and to top it all off, a gummy brain to make it really feel like a zombie! We don't have any Applebees locations in Lethbridge which is crazy, but if you go to Calgary, they have a couple locations, make sure to contact them ahead of time to check and see if they have the special running.