Nowadays it seems that birthday parties are less about the children having fun… and more about making the parents look good
Not only do they want to have an extravagant birthday party, but they also want to capture it perfectly on their phone!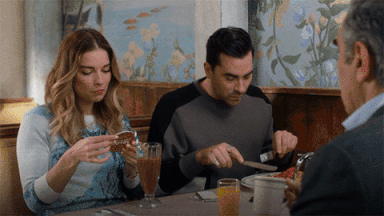 Half of parents of children under the age of 10 admit the worry too much about not being able to capture images of their child's birthday in a "perfect way" for social media.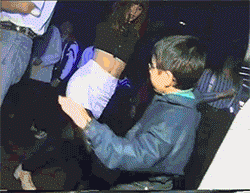 Parents worry about tantrums, messiness and disappointing cakes getting in the way of perfect pics.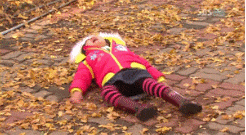 ~ Megan