Thanksgiving is coming which means most of us will probably gain a few extra pounds with all the food we will be eating
But if you want to lose weight without giving up your favorite foods, you might consider the Every-Other-Day diet.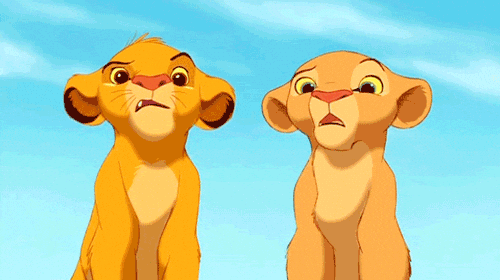 It's essentially a diet you only have to do every-other-day.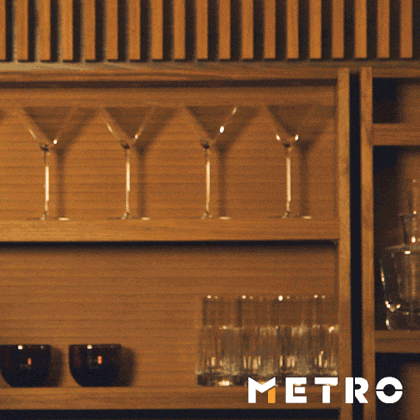 On diet days you eat healthy and max out at 500 calories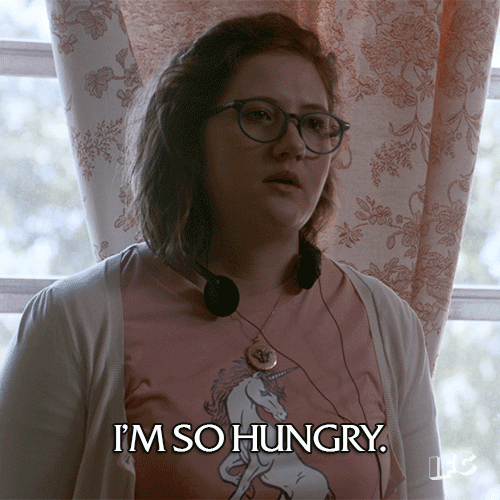 Then you eat anything you want and as much as you want the next day.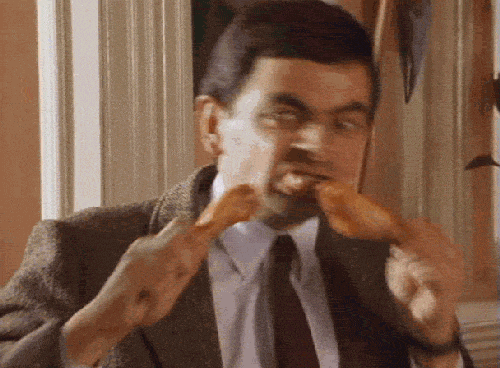 ~ Megan