Okay so my favoirte Disney Character in the whole world is Stitch!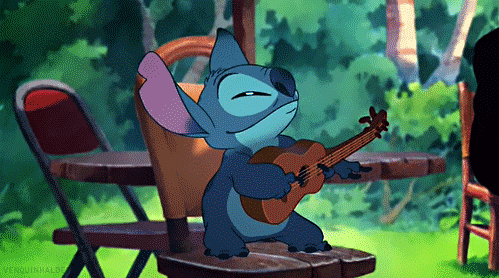 And tbh… he's everybody's favorite blue alien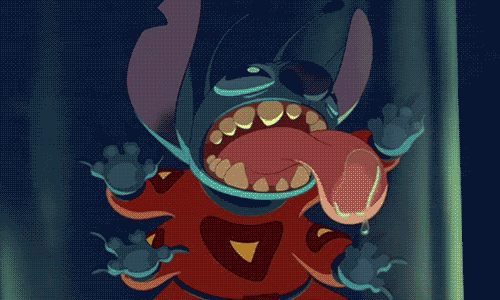 And it's just been announced that the 2002 animated classic "Lilo and Stitch" is getting a live-action remake.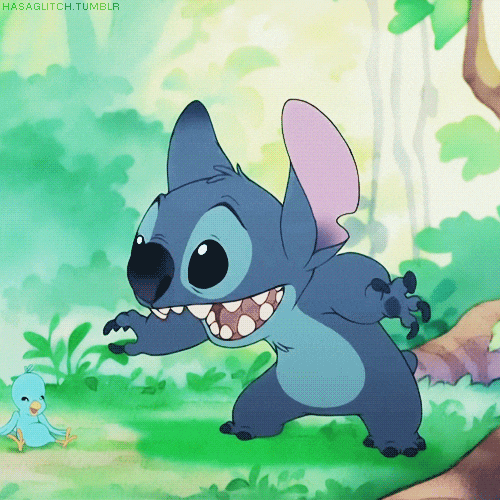 Yup! Disney has been remaking a lot of their classic movies like Cinderella, Beauty and the Beast, Aladdin, Mary Poppins, Winnie the Pooh, and now Lilo and Stitch!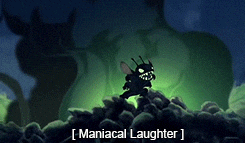 Now I'm not sure about this… Because this is my favoirte movie and I don't want them to mess this up! The original is perfect!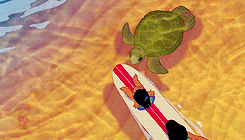 ~ Megan