This Friday and Saturday is Oktoberfest at Exhibition Park's Main Pavilion!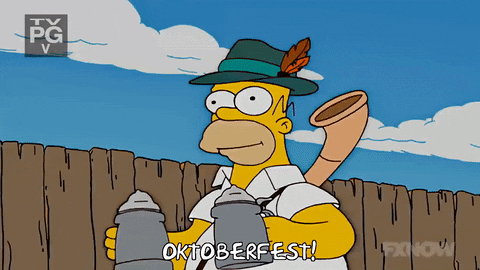 But before you go, there's some things you should no about the festival! Especially if you know nothing about German beer.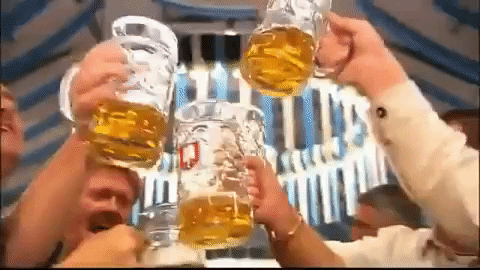 1. Know whats on the menu
Bottles include… Hacker Pschorr Weisse, Hacker Pschorr Keller,Hacker Pschoor Munich Gold, Adventinus Dopplebock
Cans include… Radebeger Pilsner, Schofferhofer Grapefruit, Berliner Pilsner, Paulaner Weisse, Dab Original, Dab Maibock
Domestic Beer includes… Pilsner, Alpen Schatz
5L Kegs include… Hacker Pschorr Oktoberfest, Paulaner Oktoberfest, Schofferhofer Grapefruit
Plus cider, German Red and White Wine, and the feature beer Zigge Zagge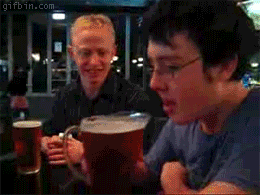 2. Come early
Oktoberfest YQL is back for it's 5th year of great German Beer, great German Food and amazing entertainment. They expanded to Exhibition Park this year to expand and grow the festival and are excited to turn the main pavilion into a Bier Haus. Which means people will be eager to get in to find a table that will fit all of their friends. The event starts at 11am both days and runs till midnight. Tickets are $20 at the door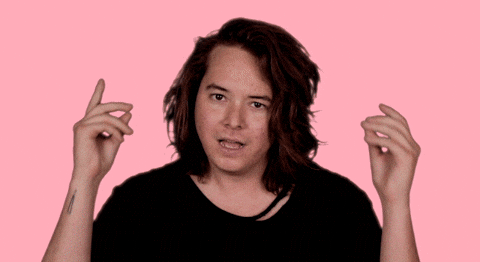 3. HAVE FUN!
Simply enjoy everything at Oktoberfest! Bring your friends, have some drinks, arrange for a ride home and have fun!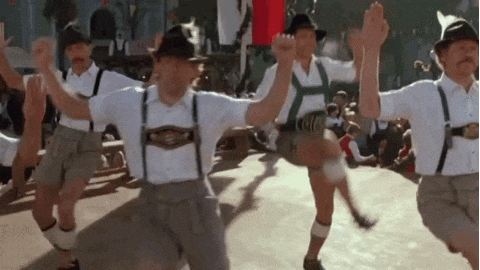 ~ Megan