Snapchat hasn't been looking too hot lately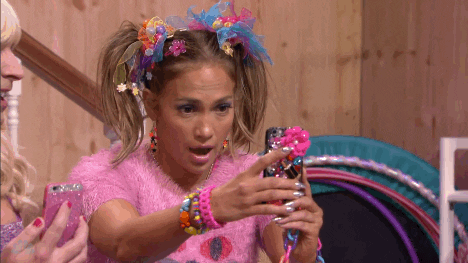 It's number of daily active users dropped by three million to 188 million between April and June. It was the first time the company had reported a drop in daily active users.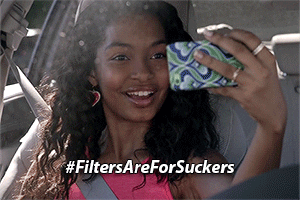 So they knew they had to change something! That's when Snapchat announced that augmented-reality selfie filters now work on cats and dogs!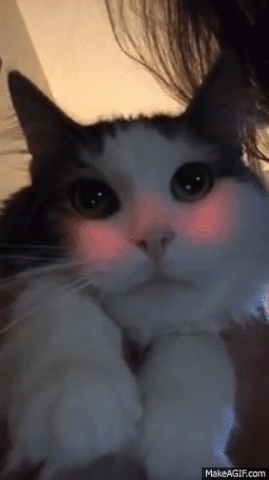 Previously, its facial-recognition technology could apply the filters to only humans and some breeds of dog.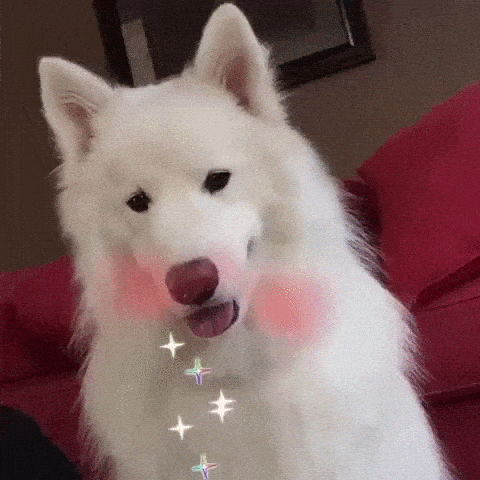 Now, cat owners can use Snapchat's Lenses to decorate their pet with hats, glasses and slices of bread.
~ Megan