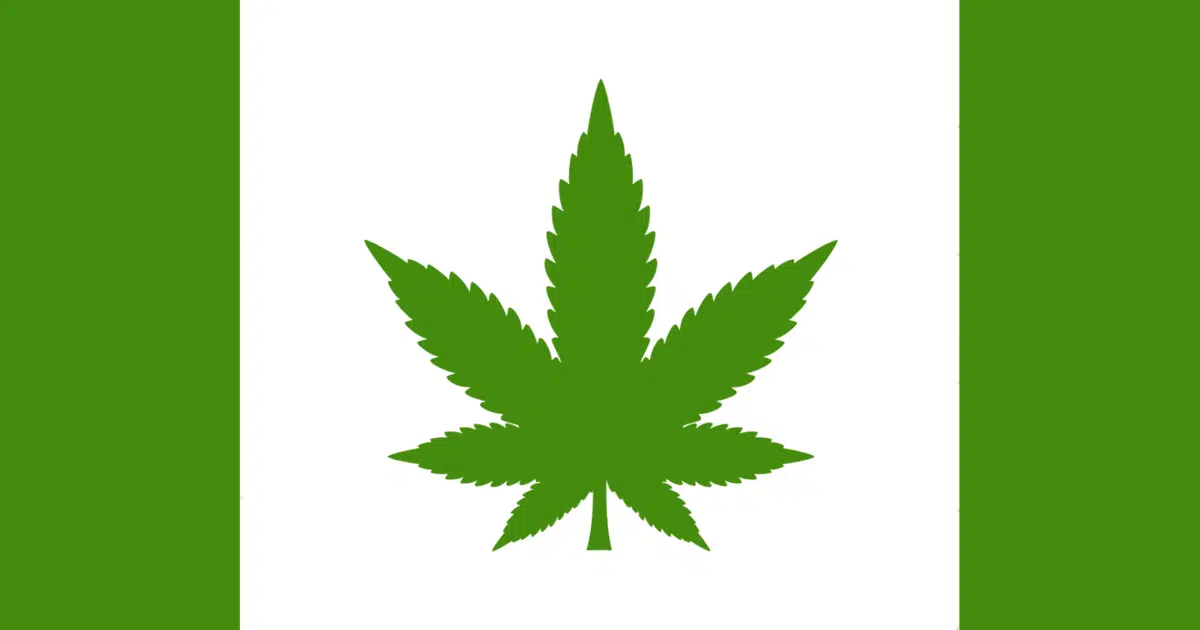 Recreational pot become legal in Canada at midnight Wednesday, Oct.17, making us only the second nation in the world, after Uruguay, to formally legalize the plant. Cannabis was banned in Canada from 1923 until regulated medical marijuana became legal in 2001.
-Lethbridge will restrict cannabis smoking according to provincial legislation on tobacco smoking:  "Where you can smoke, you can toke".   Enforcement will be complaint based as it is with tobacco smoking.
-Lethbridge College has banned consumption of cannabis on campus, but students may possess it if it's in a sealed container.  The U of L will allow restricted use of marijuana in certain areas.
-Parks Canada says campers will be allowed to smoke cannabis at registered campsites in national parks including Waterton.  As well, hikers in national parks in Alberta will be allowed to smoke on hiking trails and in the back country.  The towns of Banff and Jasper though won't allow smoking pot in public areas.
-Some municipalities like Taber have banned cannabis consumption anywhere but in private residences.
-You can grow up to four plants per household for personal use.  You can only buy legal cannabis from licensed retail cannabis stores and online at https://albertacannabis.org — operated by the AGLC.  Max procession 30 grams
-Cannabis is expected to retail for $10-$12 a gram (AGLC wholesale price to retailers is around $9 per gram.  Alberta pot smokers were paying an average of about $7.67 per gram prior to legalization)
-BTW no retail cannabis stores are ready to open in Lethbridge today.
-Information on Alberta marijuana laws at Alberta Gaming & Liquor & Cannabis website https://aglc.ca/cannabisab