If your an artist and a fan of the Calgary Stampede… Listen up!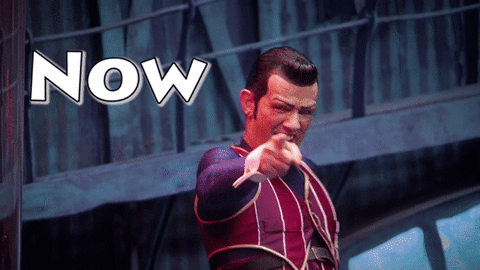 You could be the 2020 Calgary Stampede Poster Artist
Albertan youth between the age of 15-24 are invited to submit their best works of art with the hope of being selected as a finalist to create their vision for the iconic 2020 Calgary Stampede poster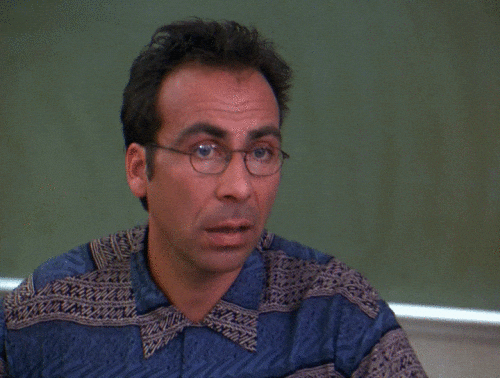 and take home the first place $10,000 scholarship!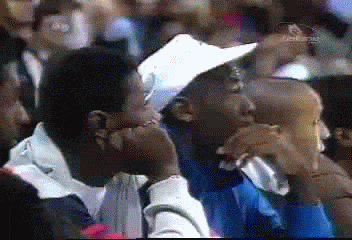 Deadline to apply is Sunday, November 18, 2018.