Sharing the bed with your pup may help chronic pain sufferers get a better night's sleep!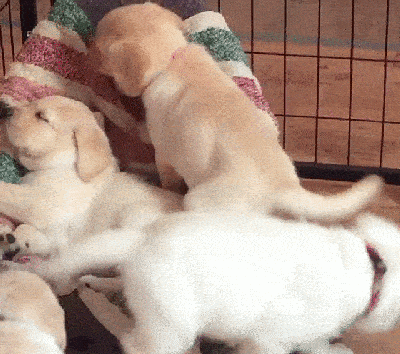 a new study from the University of Alberta suggests that sleeping alongside dogs helped alleviate symptoms and ease bedtime anxieties.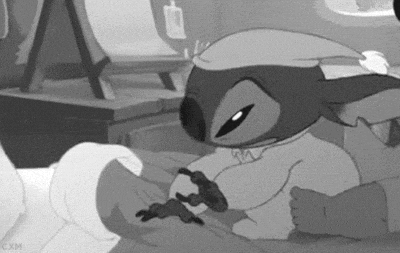 First, dogs provided comfort, helping to distract their owners from pain, but also helped people go to bed at a regular time every night!
~ Megan