How would you like to go to the movie theater for FREE?!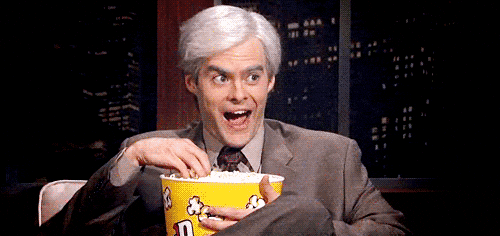 Well Cineplex locations across Canada wants you to treat yourself to a free movie day on October 27, including Lethbridge!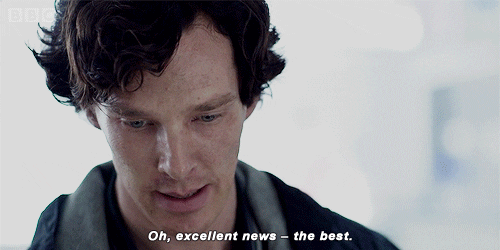 Cineplex Community Day is the reason for this free movie day! The movie will be free but popcorn, drinks, and select candy will be available to purchase at $2.50, a reduced price.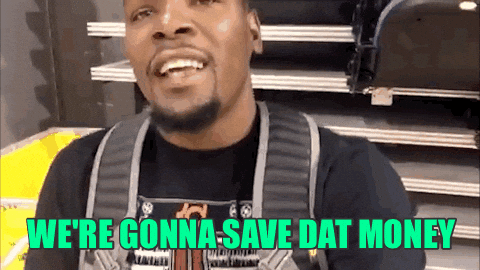 All proceeds from donations and select concession sales will support the WE Charity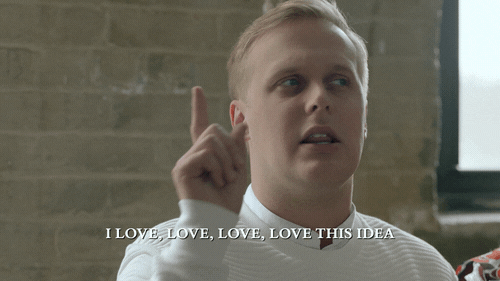 These are the movies that will be shown in Cinplex
Sherlock Gnomes (2018)
Daddy's Home 2 (2017)
Transformers: The Last Knight (2017)
Teenage Mutant Ninja Turtles: Out of the Shadows (2016)
Book Club (2018)