Could you imagine going trick or treating on any other day OTHER THAN HALLOWEEN?!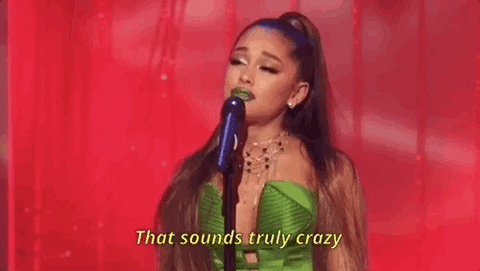 There's a small movement underway to separate Halloween from Oct. 31.
There's a petition in support of moving the spooky holiday to the last Saturday in October, with thousands of people signing in support!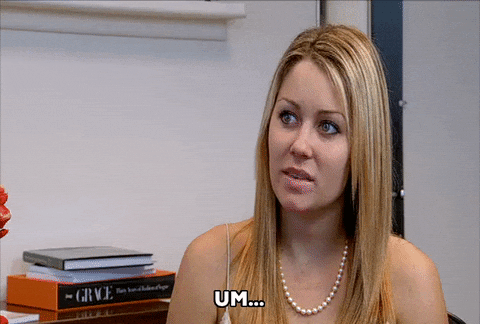 Apparently moving Halloween to a Saturday would mean less stress for parents, greater parental supervision of trick-or-treaters, and improved safety.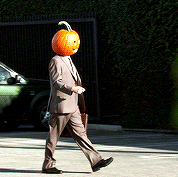 ~ Megan