Do you always wake up at the same time every night?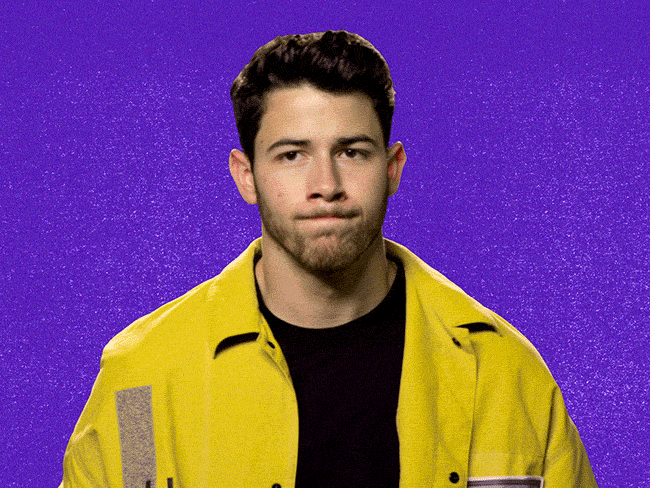 Did you know this could be your bodies way of communicating with you?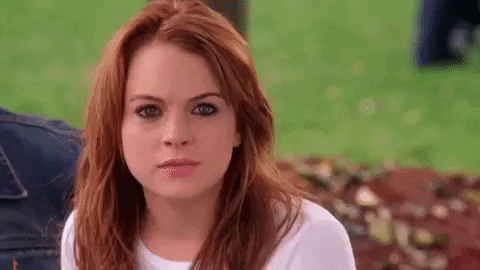 If you wake up between 11 pm and 1 am at nigh It could mean emotional disappointment. So practicing self acceptable and forgiveness will help.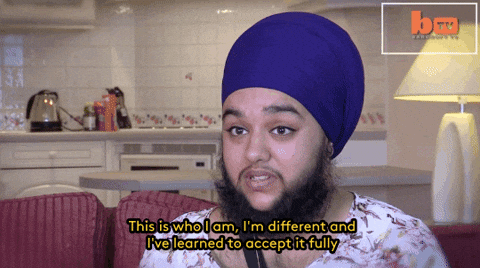 If you have trouble sleeping between 9 to 11pm, it could be a sign of stress! So if you're having difficulty falling asleep between these hours, It could be a sign of too much worry and stress. Meditation is recommended to help you go back to sleep!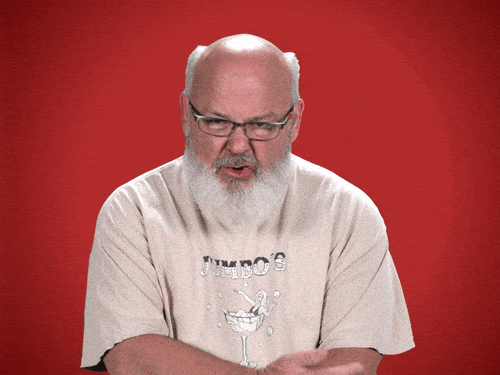 Also waking up between 1 to 3am may signify anger. To get some peaceful sleep try meditating before head or drink cold water!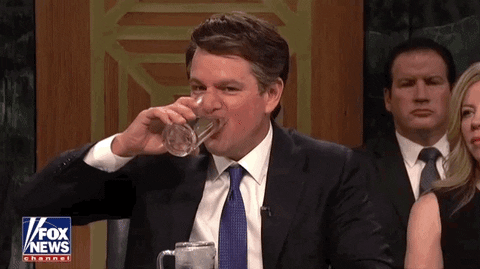 And if you wake up between 2 to 5am it could mean a high power is reaching out for you!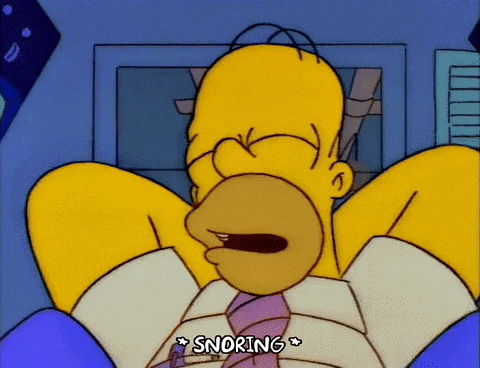 ~ Megan