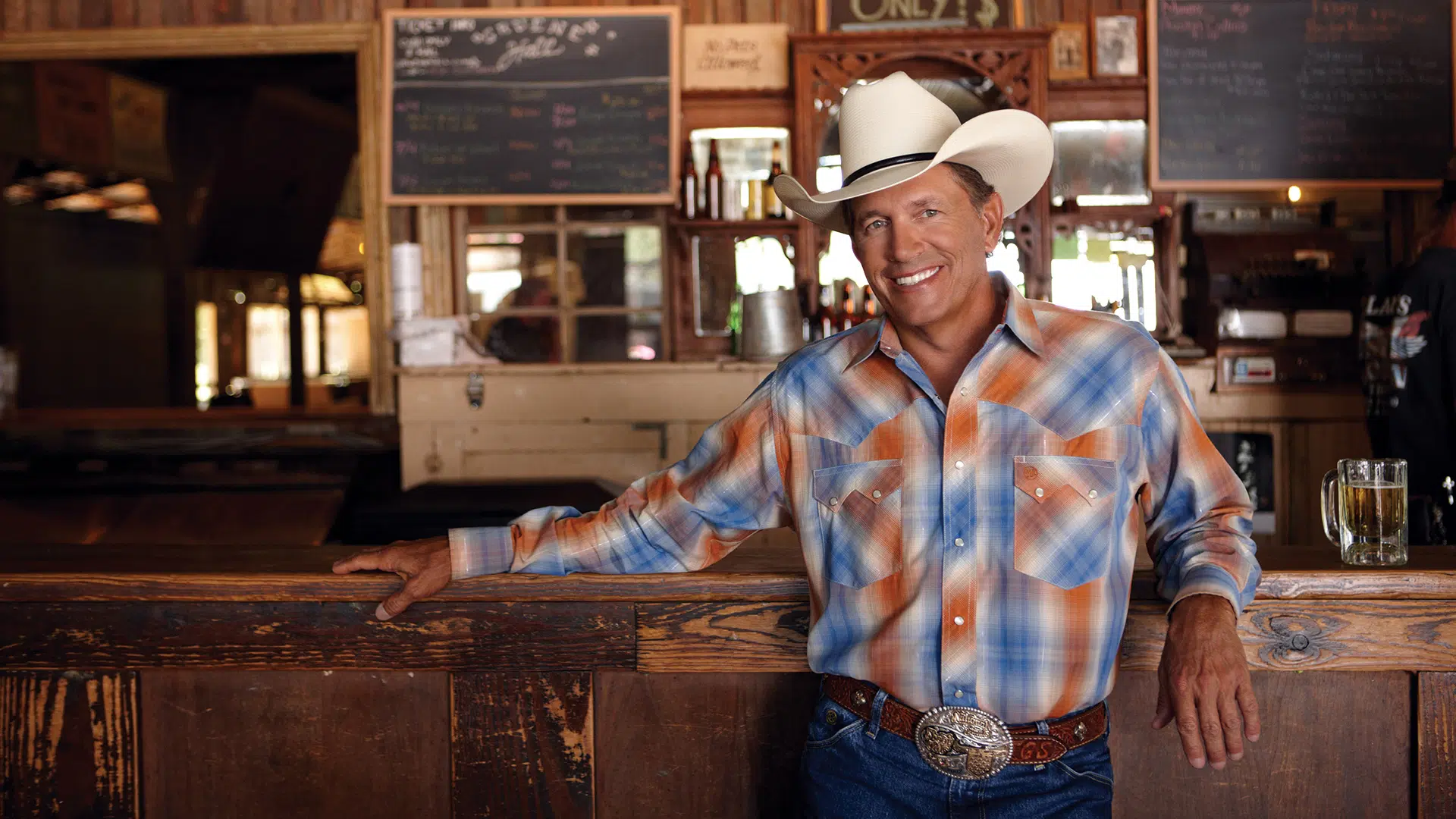 George Strait returns to Vegas on December 7, congrats to Brooke Smith who was our winner of Grand or Getaway, winning tickets to that show, he also will return to Vegas in February, but today we found out that he's going to do a show outside of Vegas.
This is BIG News! He has announced that he will be doing a show in Atlanta Georgia with special guests Chris Stapleton, Chris Janson and Ashley McBryde on March 30!
This is going to be a one night only thing too, so if you want to get tickets for this, be sure to book the time off now! Tickets go on sale on Nov. 16!