An American perfumery is giving all you cat lovers the chance to smell just like a newborn feline with their latest scent Kitten Fur.
There is a company that has made fur-inspired perfume in various forms including a spray, body lotion, shower gel, massage oil and a room diffuser oil.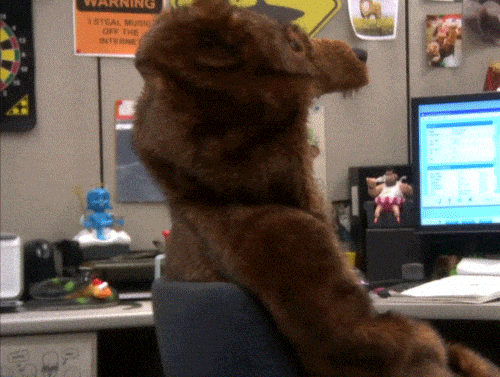 It's a "a fragrance that truly purrs, and so will anyone who experiences it,"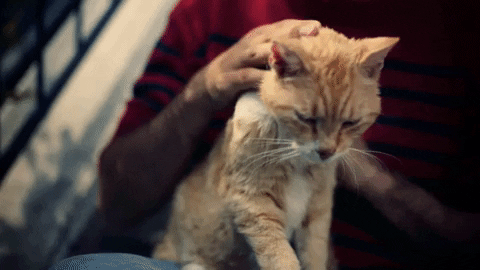 Would you try it?
~ Megan