Red heads! This is your day to celebrate, because it's National Love Your Red Hair Day.
Thanks to the likes of Ed Sheeran,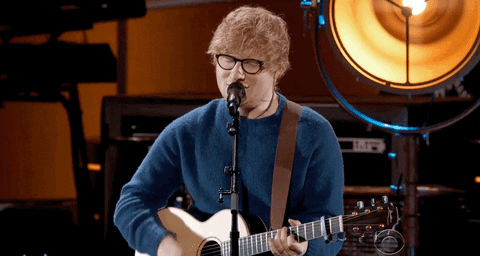 Prince Harry,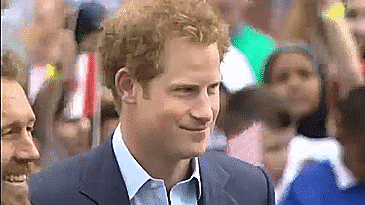 Rupert Grint,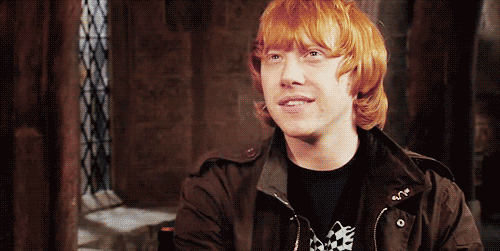 Red hair has risen in popularity.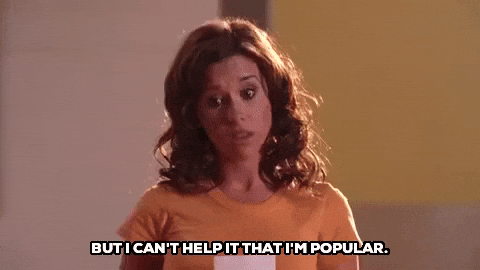 Now it's celebrated every year on November 5th!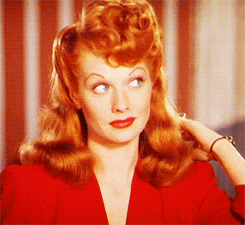 You're actually pretty amazing if you have red hair – less than two per cent of the world's population have it!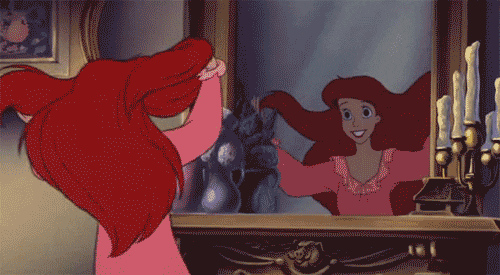 So, if you're a red head don't shy away, take a selfie and celebrate. Today is your day.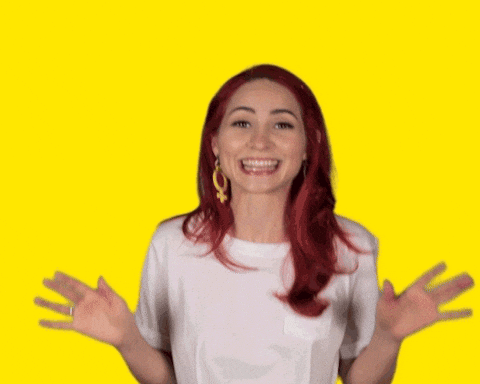 ~ Megan