At Today's Country 95-5, we love that you listen to us in the car wherever you go!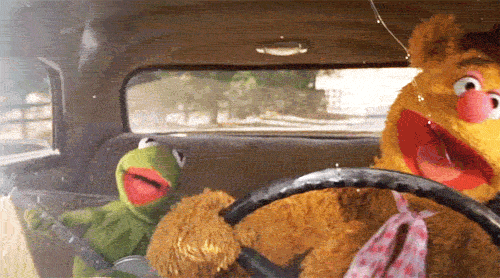 The best feeling is when your done work on a Friday, and you hop in your car, turn up the tunes and sing along!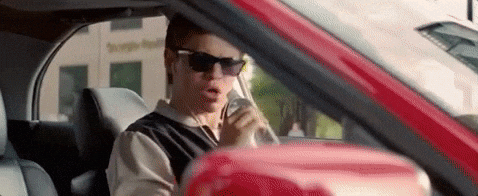 But you might not realize that it's actually good for your health.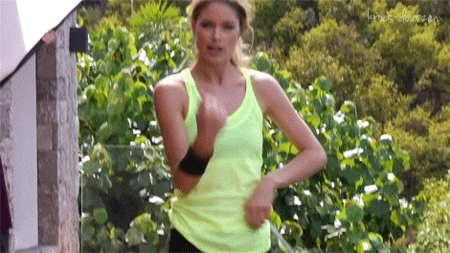 Music alone can increase antibodies that boost your immunity and protect your body against bacteria.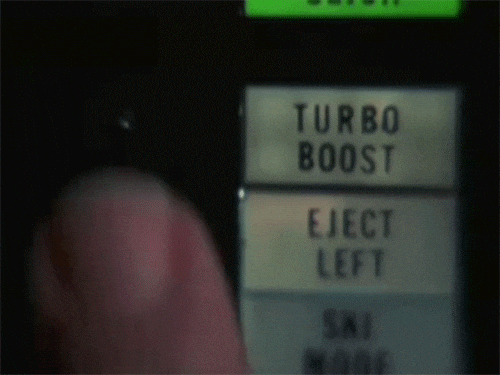 And according to experts, singing and driving can lead to a bunch of feel-good mental health effects, too.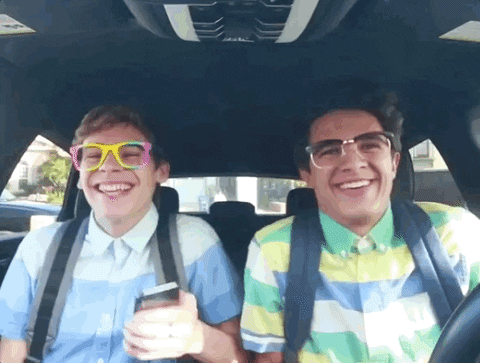 It can stimulate your mind and alleviate stress or depression symptoms.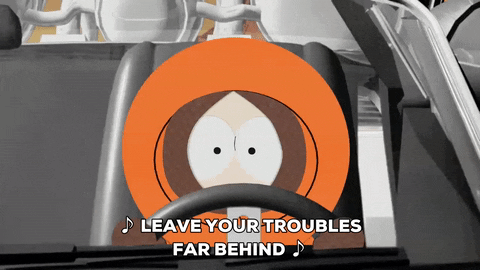 Music produces the feel-good hormones you get when you hug a loved one.

Dopamine released when you sing can reduce your road rage.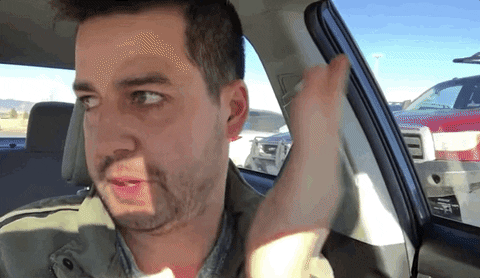 Singing releases tension in your diaphragm more naturally than taking deep breaths.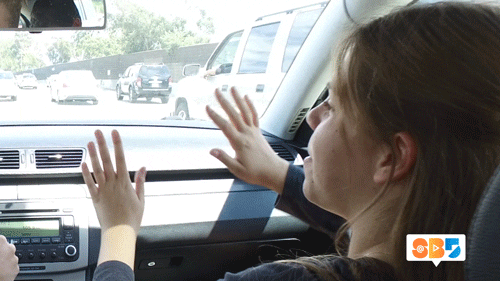 And singing can help you with unprocessed emotions.
~ Megan