There's a new reality TV show to watch out for!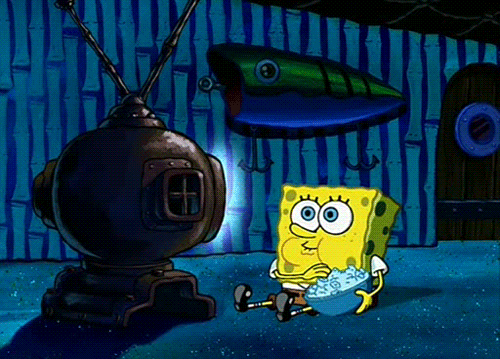 And it includes Jake Owen…Travis Tritt… and Shania Twain!
These three will mentor new country talent for the upcoming television series, Real Country,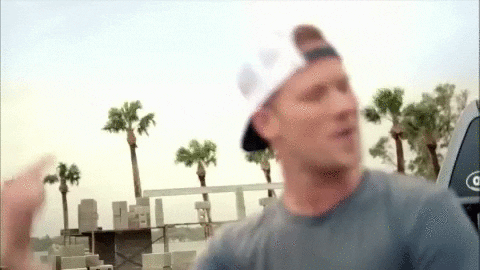 The first episode will air tonight!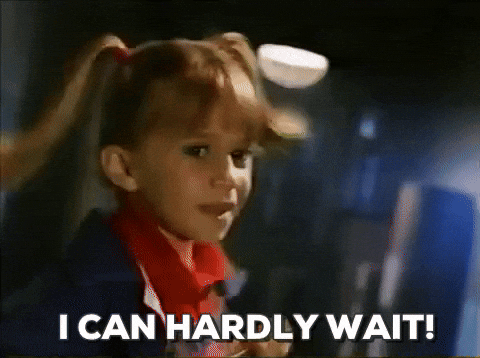 The eight-part series will feature 21 artists from across the USA and they will all be battling it out for a chance to win $100,000 and a performance slot on the Grand Ole Opry.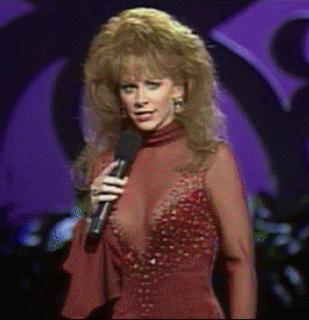 ~ Megan