Tim Hortons has officially launched a kids meal!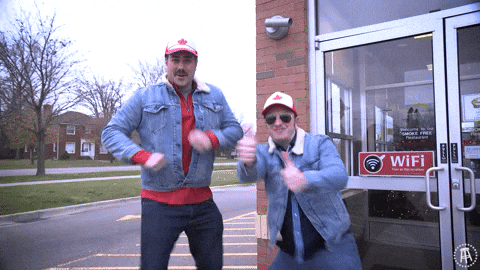 The Timmies Mini menu is where kids (and adults) can build their own three piece meal!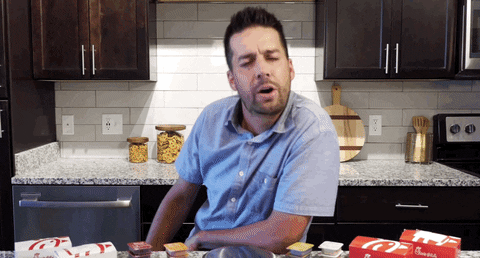 Some of the things you can get for your meal is a mini melt grilled cheese sandwich, the mini wrap with seasoned grilled chicken, chicken strips, Cheese Strings, mini potato wedges, and more! Plus the meal is only about $5!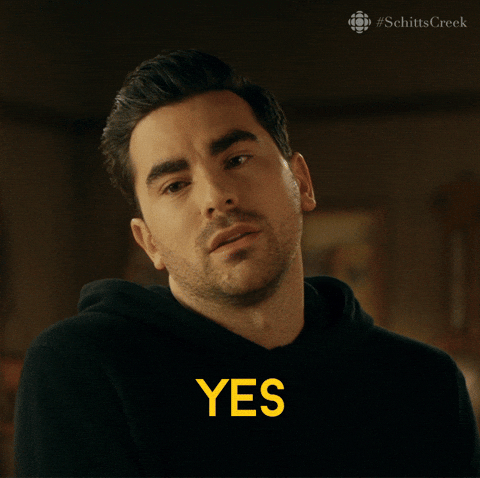 Plus Tim Hortons has also pledged that 10 cents from every Timmies Minis Pack go towards the Tim Horton Children's Foundation.
~ Megan